Are you ready singapore?
For when the sun comes down there'll be a concert that'll be rocking your night away!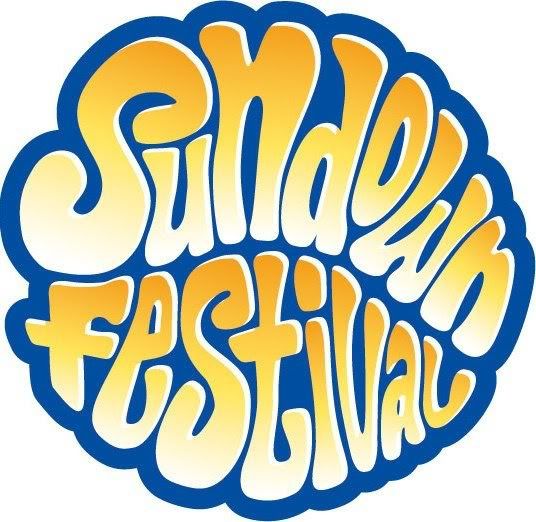 R

ed

spade entertainment
is bringing several koreans stars to singapore for the Seoul'd Out 2009 celebration in conjunction with the sundown festival! (
http://www.sundownfestival.sg/
)
On the line up, there's
Mario , Ji su Lee , Brown Eyed Girls , Ft island & T-Max
!
And may i have the honour of introducing some of the bands that're coming?

From left to right - Hongki (Vocals), Jae jin (Bassist), Minhwan (Drummer),
Jonghyun (Leader/Guitarist), Seunghyun (Guitarist/Rapper).
Heard of Boys Over Flowers but have yet to seen one in your life? Fret not!
Ft island
is here to rock your day in
Seoul' Out 2009
! Bringing their famous hits from "
I hope
to
Bad girl
, Or even older tracks like
Love sick
" , they're definitely one talented band. Unlike other boy bands who've set a record for dancing and singing. Ft island excels in different areas, like drumming, guitaring and most importantly, singing !
Clockwise direction : Jea, Miryo, Narsha, Ga-in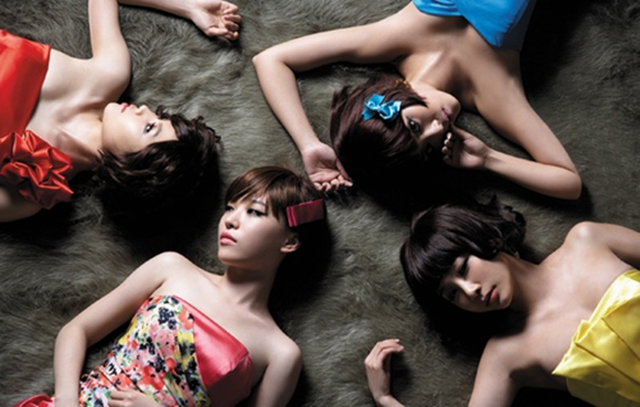 Are you ready to get charmed by the 4 ladies in brown eyed girls? Bringing their latest smash hit "
Abracadabra & Sign
" , this will be one of those nights where you'll go woo-gaga thinking of them. Need no more explainations as the video will do the talking.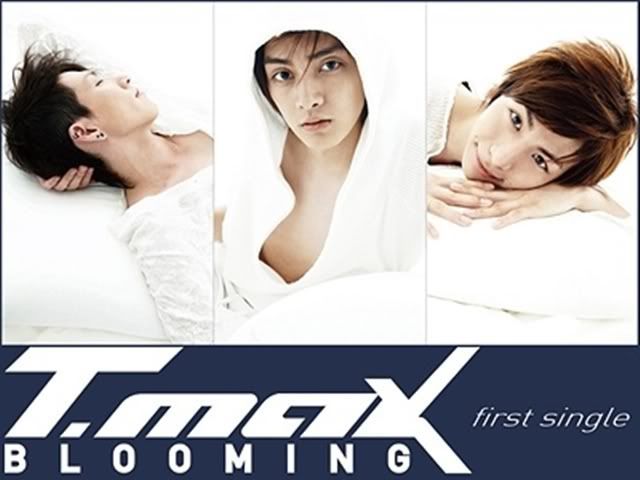 Did you know the song " Paradise " From the well known hit drama " Boys over Flowers " is actually from T-max. If you don't, well now you do!
Anyway! Early bird tickets are priced at $65. The k-pop event will be held at the Fort Canning Park on Dec 12. So get your tickets fast !
For more details, you can refer to the follow picture :)
SEE YOU THERE !