Recently i've caught one of the highly anticipated flims expected this year. No it's not twilight cause i ain't a fan of the hunks nor chicks there , but it's STEP UP 3 !
And the sole reason why i'm writing this blog review cause i'm totally amazed by the effects , graphics, and also storyline of the movie !
OOOOPS , am i forgetting something . Of course i did .
CAUSE I'm not amazed by the dance moves of step up 3, but i'm practically FASCINATED BY IT !!!
(notice how much i emphasize on the ! to show fascinated i am )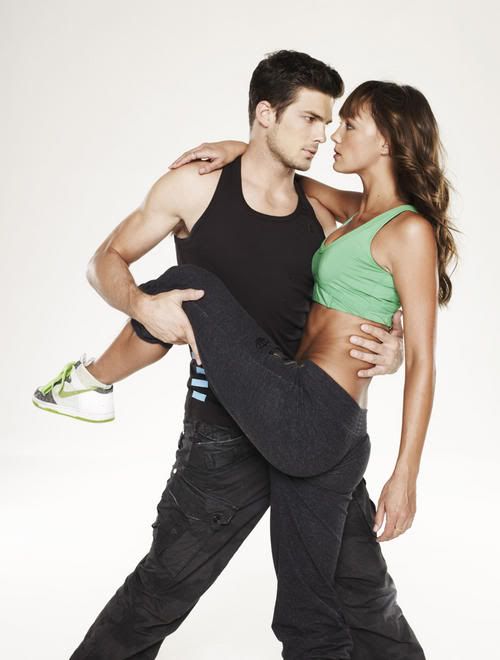 And the main actors/actress are definitely the eye openers for the show. You can practically go ' WOW ' before they even start dancing . Starring Rick Malambri and also hot stuff Sharni Vinson. She practically make me go Woogagaaa and ogling at her since the start of the movie till the end. You can't deny she's HOT RIGHT !? Not forgetting that she has dimples , so cheeky and cute ! *faints*
To ensure that you'll be impressed by the moves of the dancers. You should definitely watch the movie in 3D , it makes all the dance moves more aweesomeeee ! Maybe jaw dropping and definitely more entertaining!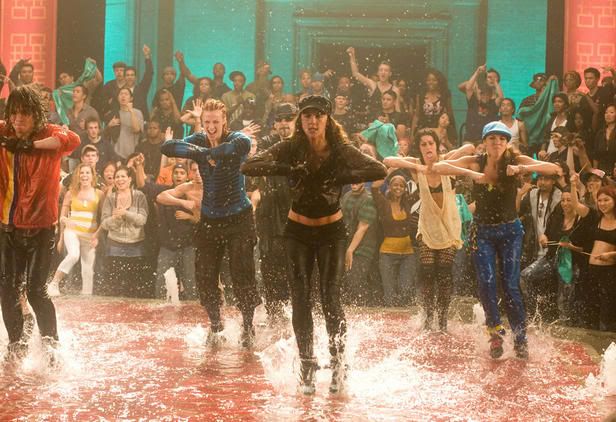 And step up 3 also features the dancers from the previous movie. Step up 2 , where most of them made awesome comebacks. Like the part where the asian dancer said " I don't have no accent " . That practically made the whole cinema burst into laughter =)
And you know. This review is never too late ! So if you happen to chance upon this and wondering if this movie is worth the time and money to watch . My answer will be ' YES '
User Rating :

☺☺☺☺

/ ☺☺☺☺☺
Awesom-o Rating :

♥♥♥♥♥♥♥♥

/ ♥♥♥♥♥♥♥♥♥♥
Catch Step Up 3 at your local cinemas now ! ( Highly recommended in 3D )