If you've read about my previous post on
sakun
(
http://bit.ly/iiEkTj
), you would have known that i was endorsed by
77th street
to be their model/ambassador for
Sakun
, right? Well, today i'll be doing some introduction of the korean brand
" Sakun "
to you !
Their brand mascot :)

Brought to you by :
The name "
Sakun
" comes from an abbreviated word - "
SA
" from "
Street Artist "
And "
Kun
" is a chinese translation from the word "
Group
".
Sakun
is a very well-endorsed Korean street brand made up through collaborations with street artists, graphic designers and graffitists, the brand builds recognition through stories and coverses.
The following pictures below are celebrities that're endorsed by

Sakun

in korea! Can you spot who's who and from which band?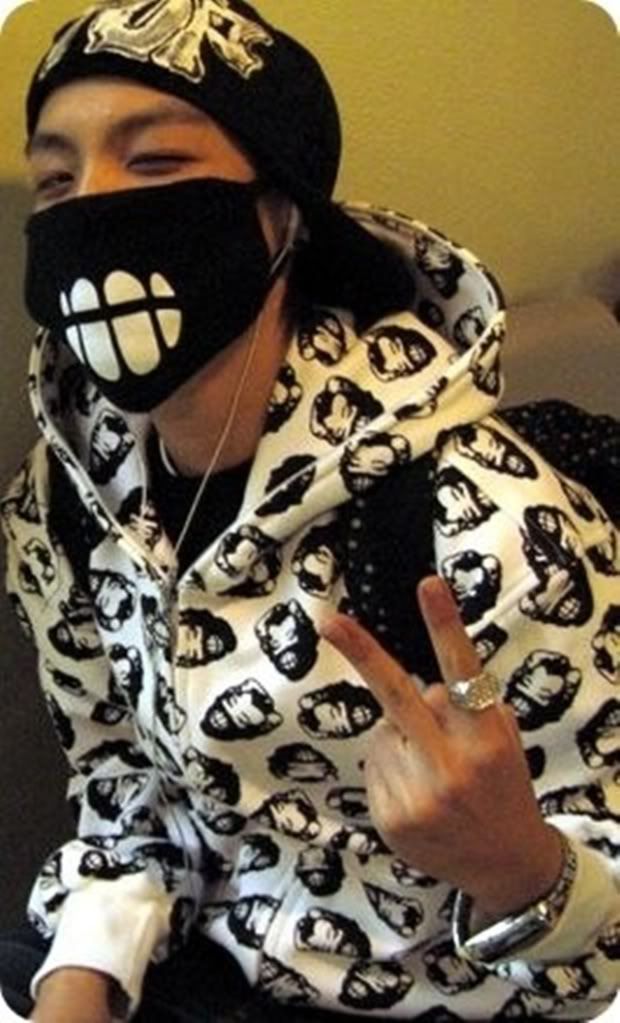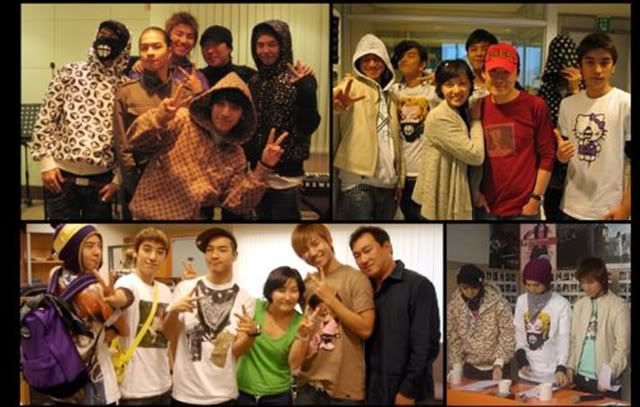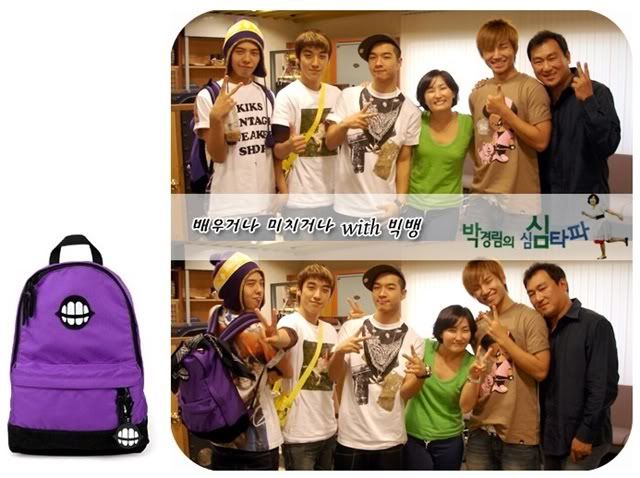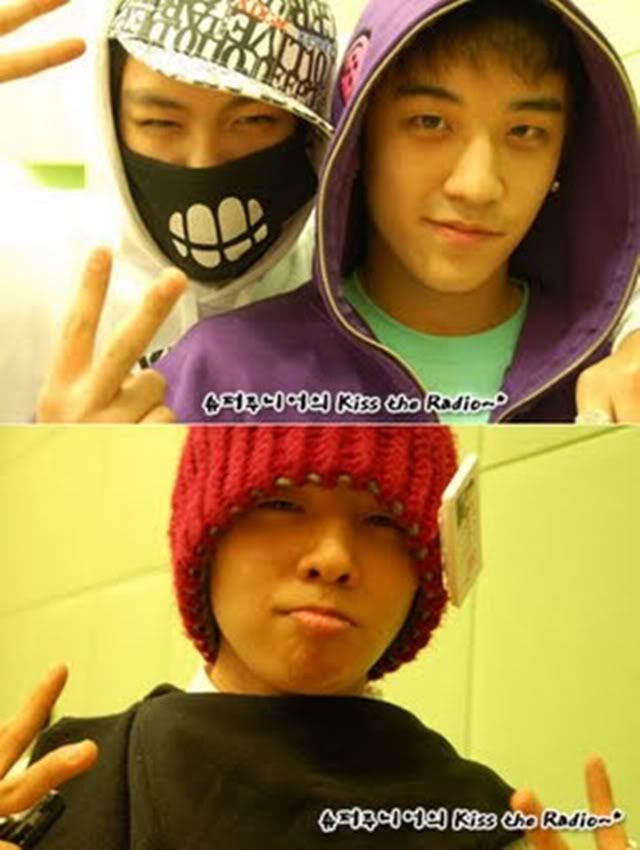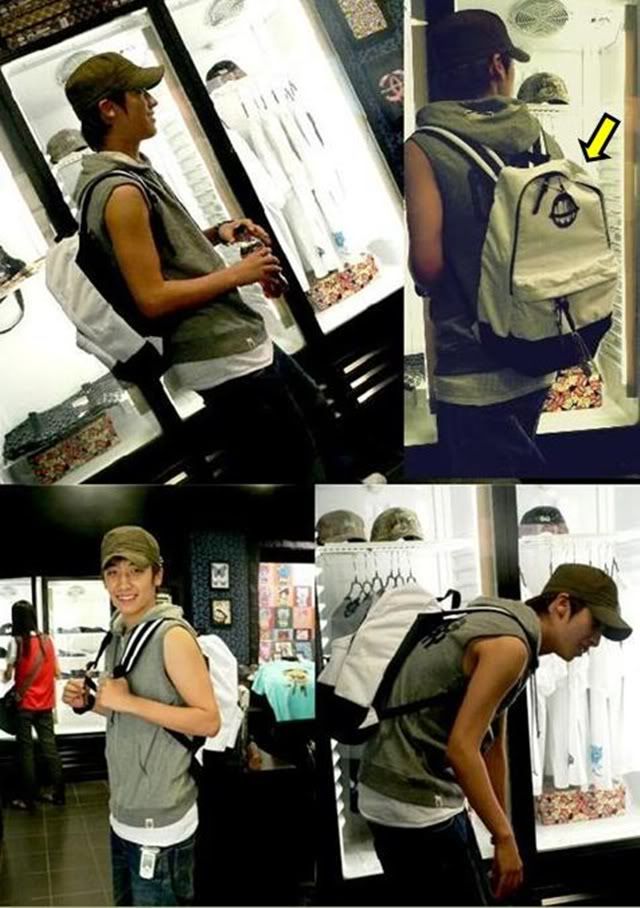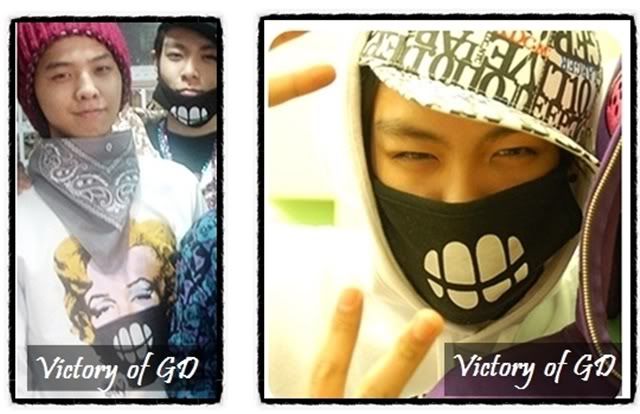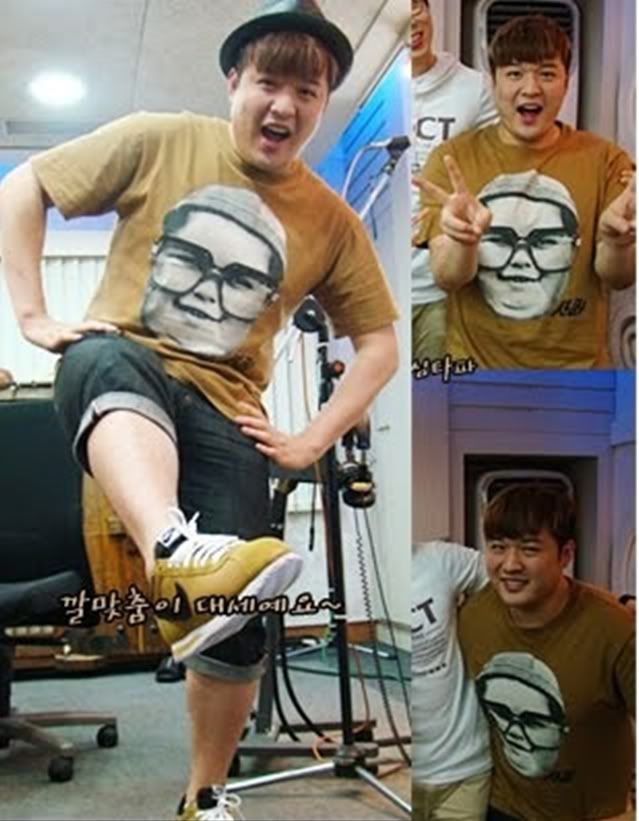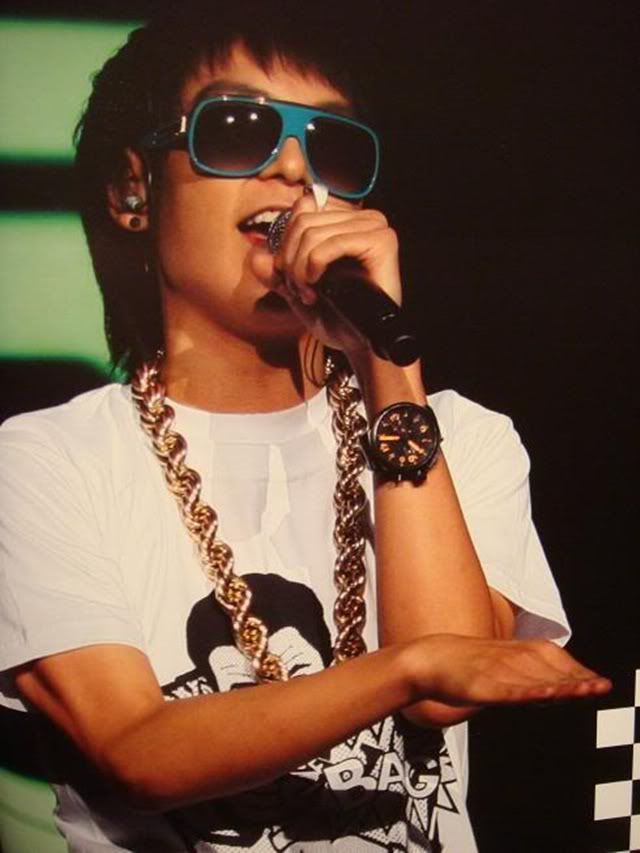 Yep! Celebrities that were endorsed includes
:
Big bang , 2pm , After School, Park Jaebeom, Mc mong
. Other celebrities that were not included in the pictures are
Park Tae Hwan
and
Gong Myung!
Do you know that
Sakun
does not do shipping overseas
and has
no stock presence outside korea
. MEANING ! The stocks currently available at
77th street
are
LIMITED AND EXCLUSIVE ONLY IN SINGAPORE !
Anticipating it's launch? Stay tuned to 77th street's different online platforms for latest and updated updates!