As mentioned from the previous post,
http://bit.ly/iYpSZT
,
I'm
the official blogger for the event "
Kpop

Heal the World
", words cannot describe how happy i was when i received the email from the company!
And I received the press release which was emailed to me recently. Being readers of my blog, you'll be one of the
first few
to actually be notified of everything regarding the event!
(Please read through the press release as

I'll

reveal some secret tips which will enable you to get closer view/contact with your favourite idols and also (maybe) a chance to snap pictures with them!)

Press Release or immediate release 1/5/2011

K-Pop Heal The World! 2011


June 4

th

, 2011
- Korean Pop has become a mainstay in Singapore's concert schedules; fanatics line up for days to purchase category 1 tickets, aspiring dancers mimic every glittery step of their favourite bands, and Korean superstars arrive to tides of screams and camera flashes on the sunny shores of Singapore.
'
K-Pop Heal the World'
, the much anticipated star studded concert on
June 4

th

at the Max Pavilion, Expo
intends to bedazzle audiences with top quality acts- But differing from the other profit-priority concerts, will use the Korean stars as role models to
spread positive messages to the youth
.
K
-
Pop Heal the World
allows for fans to connect with their idols as each band will perform
5-6 songs each set, hold fan meets, meet-and-greet sessions, and press conferences.
The focus is for these Korean artists to speak to the youth about natural disasters that have occurred around the world, whether it be the recent Japanese earthquake and Tsunami, the Haiti disasters, or the Indonesian volcanic eruptions and tsunamis.
The Korean artists who have come
on board
for
K-Pop Heal the World
can truly promote a cause, at the same time give concert -
goer's unbelievable performances of hip-hop dancing, moving ballads, catchy pop tunes, and crazy on-stage antics!
The Acts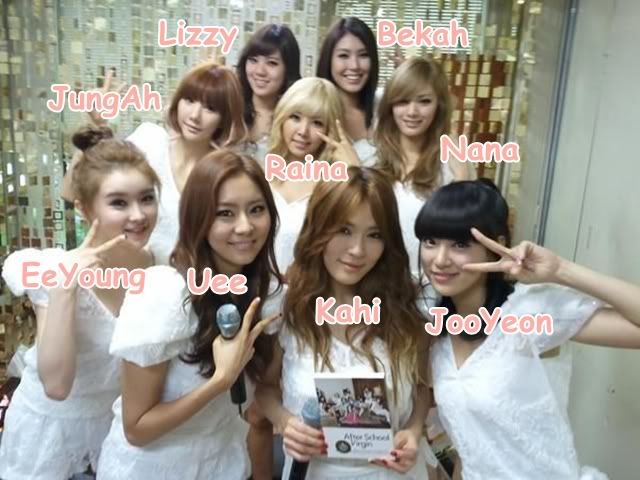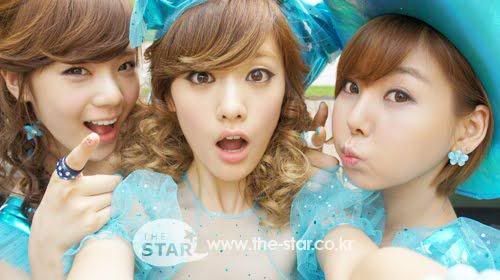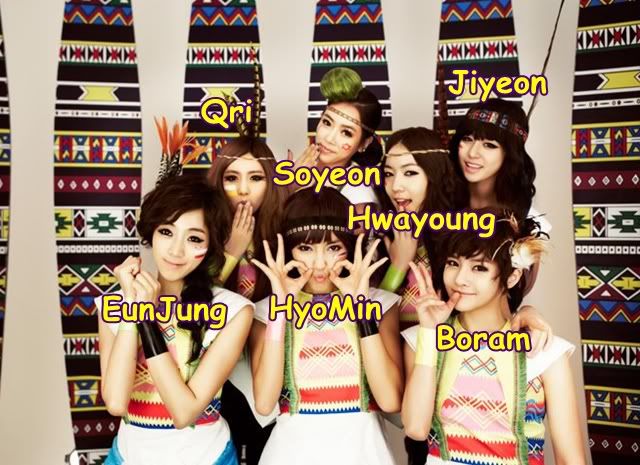 I'll post up a detailed intro of each idol groups on my next post (I know i said that on my previous blog post but i want to share the press release with the all of you first!)
Details of Concert
Date: 4
th
June, 2011
Time: 1800-2300
Location: Max Pavilion Hall, Singapore EXPO, 1 Expo Drive, #01-01 Singapore 486150
Not forgetting the
Partnering sponsors
!
Korean Tourism Organisation
The Embassy of the Republic of Korea
Fish & Co
Mercy Relief


Mediapop


On n Pro
1OR8FACTION
Official Hotel: Conrad Singapore
Official Media Partner: U-Weekly/ 1003FM/

Omy

.

sg

/

Wanbao


Official Restaurant:

Sarang

Restaurant
Official Drink: H-Two O
Official Magazine: Teenage Magazine
Official Music Channel: MTV Asia
Now it's the moment you've been waiting for, I'll reveal how you'll be able have direct contact and
(maybe)
take pictures with them. If you've paid attention to what
I've
been blogging about, you'll realize that
I've
revealed where they'll be having their meals and the hotel where they'll be staying. Thus, you know what to do right ? :) The first time i had direct contact with my idols
(but i didn't take any pictures)
was at the hotel where ft island stayed. It was awesome ! I never had the chance to have snap pictures with them cause the news of where they'll be staying is all over the place!
(but i actually stayed behind, waited for them to appear and had closer contact with them, like less than 1m?)
And knowing where your idols are living, predict where your idols will go shopping (most of the time ion, marina). My friend predicted correctly and he snapped a picture with the brown eyed girls during Seoul Out' 09!
THUS, you're having an opportunity to actually have a closer contact with your idols by knowing all the information before hand on my blog!





( If you're a t-

ara

fan (diadem), DO note
that we'll be celebrating J

iyeon's

birthday on that very concert! So get your tickets now ! )