I was invited by
HTC
to attend the recent
HTC 'Likes' Awards 2011
, can't describe how honoured i am to be invited to the event ! I hope to be a consistant media coverage blogger for them other than maintaining my position in kpop asia :D
HTC 'Likes' Awards 2011
is Singapore's first ever event sociated to social-holics in singapore and it was Suntec convention centre on the 22th of July.
Well know stars that attended the event to present the prizes and also their performances were
Our very own home grown singaporean
-
Derrick Hoh
Angelic vocals that captivated many audience's hearts on youtube/live
-
Jayesslee
(Janice&Sonia)
Ex leader of 2pm and internationally well known
-
Jay Park
International artiste
-
Plain White T's
Jay Park
was the first to appear to present the awards for the
Most stylish award
to hellven chua (
who was coincidentally my friend
). Other awards that were given out were the Best
Lookalike, Best dance Moves, Htc Local Hero, Most OMG picture
were given out by the other stars that were present on the very day itself

And the very first performance was by the twins, Jayesslee!
Performing 3 songs by international stars –
Maroon 5's
Sunday Morning,
Jessie J's
Price Tag and last but not least,
Bruno Mar's
Just The Way You Are. They also bought their own band for their performances, harmonizing their voices with the music and practically melted the audience's hearts. What's more, their talent not only relyies on their vocal capability but also their talent in handling other instruments (keyboard/guitar) !!!
Derrick hoh then took to the stage with songs from his latest singles. In which he serenade-d a lucky fan in the audience up, i bet all the derrick hoh fans must be jealous!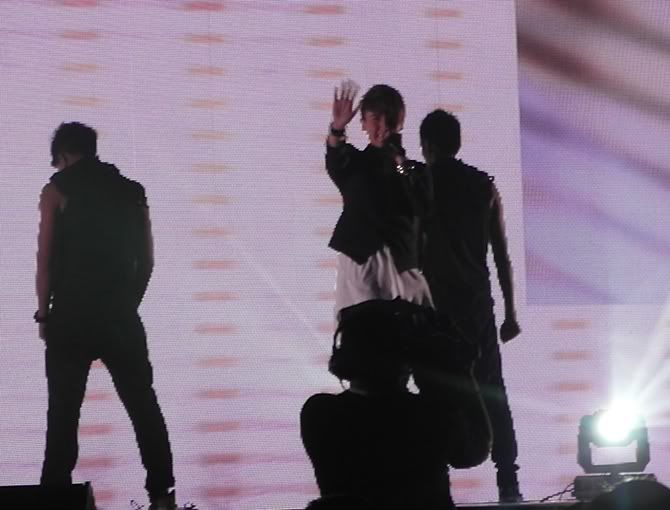 A surprise mini Denizen fashion show was held before
Jay Park
started taking over the stage with his hit songs -
Nothin on you, Abandon & Tonight
!! I can honestly say that most of the crowd were actually Jaywalkerz (Jay park's fans) because you can hear the loud fanchants and cheers for him!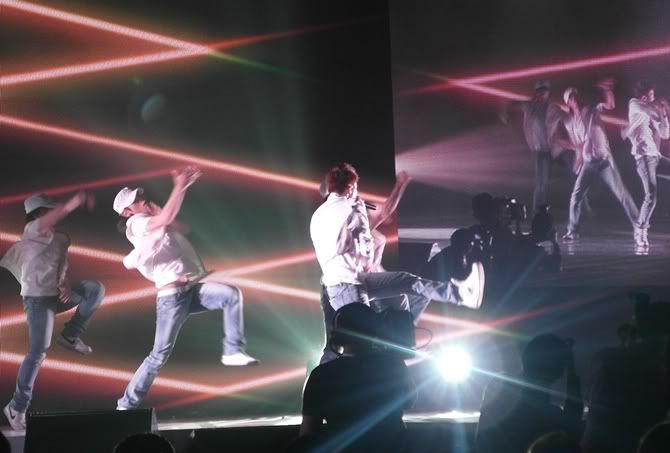 And this was the Faster finger award, where Shan & Ross were the judges to decide who wins a grand prize of $1000 and a HTC chacha/salsa phone! It was kinda entertaining to see the participants typing their lives out LOL


Ending the night was
Plain White Tees.
Honestly speaking, I'm not a fan of country music so i left the place earlier due to my aching tummy, it must be due to the fact that i'm too hungry!
Before i end, i want to thank
HTC
for giving me this opportunity to attend this event :)
Benvoda
for telling me about it and also for the pictures! I managed to meet several of my media-blogger friends like Ksnaps too :)