Kpop Asia
team caught up with
Korean up and rising actress
,
Jung Mo Rae
last Thursday during her short stay in Singapore.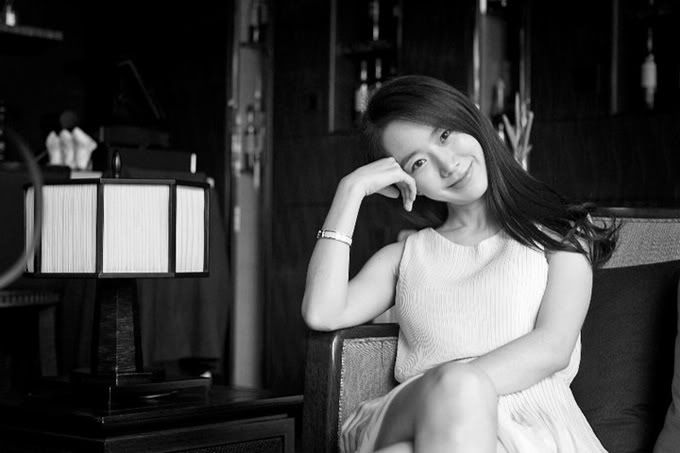 Elegant, reserved, and mature; you may have seen the stunning
Jung Mo Rae in
Korean commercials for
'Dove', 'Lotteria', 'Paris-baguettes', 'Samsung'
while strolling around Seoul, or even here on Singapore screens as the King's wife in award winning K-Drama
'Dong Yi'
. We caught up with
Jung Mo Rae
during her brief holiday-visit to our sunny shores, to ask about her innocent persona, her acting career, and her future in the Korean entertainment industry.
Welcome to Singapore! Is this your first time visiting us?

Yes, this is my first time in Singapore. I went out to OneFullerton last night, and have been dining, relaxing, and having a wonderful time. Singapore is a very clean country, and the scenery is beautiful. The view of the Singapore skyline was especially wonderful and inspiring.
Y
ou're pretty new to the Singapore audience. Can you tell us more about yourself and your career?

I started in the Korean entertainment industry in high school, so around 7-8 years. It has always
been my dream! I began by modeling for magazines and advertisements, last year I began acting. I participated in a variety show titled 'Hot Brothers', and since then many opportunities have opened up for me, such as 'Dong Yi'. I was also recently offered to act in an international drama from Korea, Japan and China called 'Strangers 6', which I was very excited to be a part of! Strangers 6 will be released in November all around Asia!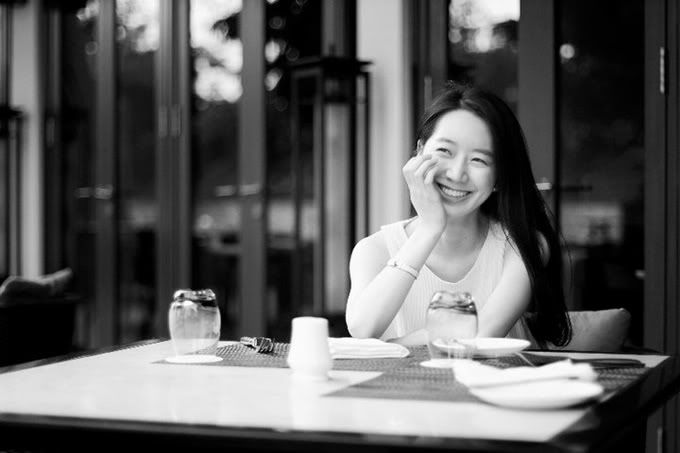 Dong yi is currently showing in Singapore right now. Can you tell us more about the role that you portrayed?

For Dong Yi I played the role of one of the King's wives, in the last few episodes. That was the first
drama that I got to act in, and the producer cast me because I had a 'Clean and innocent' screen
presence.

What do you enjoy more? Acting or modeling?

Modeling is where I began and have been doing since high school, and I've only had a few years experience as an actress. But I've become to really appreciate and love acting, so if I had to choose I would act! I'm really grateful for the acting roles (even if small) I've been given so far, and I feel that I've got a lot to learn as an actress.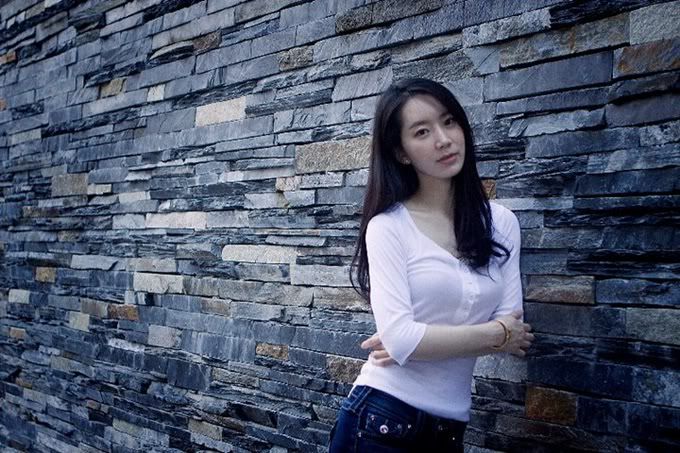 Many Korean artists are multi-talented, deciding to act, sing, dance, host, model, etc. Do you have any plans to try out other aspects of the entertainment industry?

I'm currently very focused on becoming a great actress and working on advertisements. But in the
future, yes, my ultimate goal is to become a great all round entertainer in Korea who can do all those things.



What are your plans for the future?


I'd like to organize my time better and be more efficient (and keep away from distractions!). With
my plan to focus on acting, I want to make sure that each job I do now is done well! You can catch Jung Mo Rae on MBC Hot Brothers, Infinite Challenge and the upcoming Strangers 6.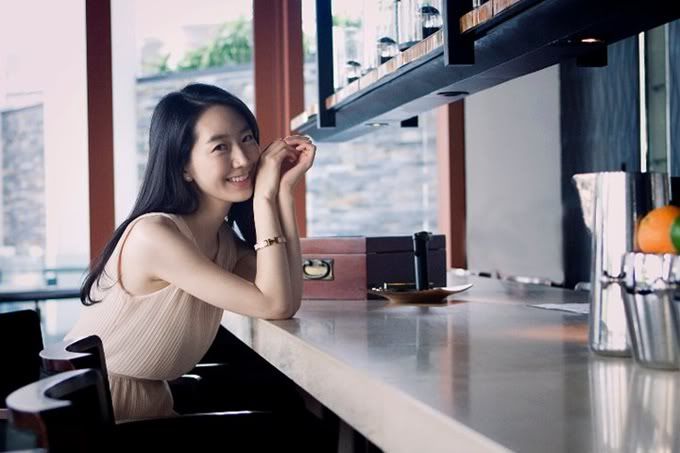 Photos by: Glenn Taubenfeld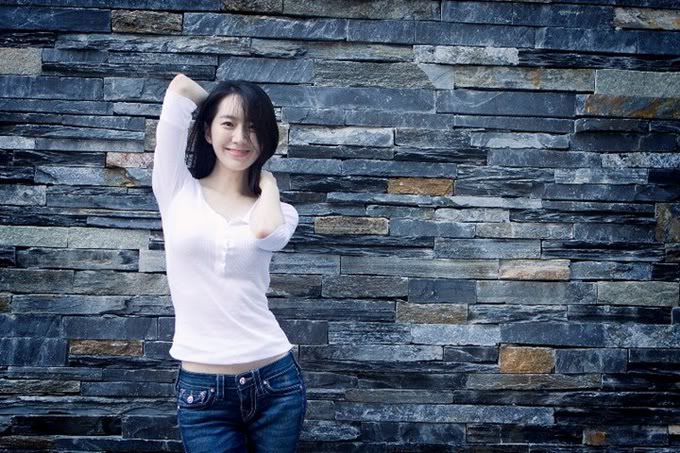 I've sooo many delayed posts T~T Am trying to find time to blog them up ASAP but due to the photobucket, everything's delayed! I've tons of pictures coming right up! Stay tuned :)