Just done feeding my pet hamsters and was preparing to head to bed. But I ended up here blogging another entry for youuu people.
It's been quite awhile since i last blogged about my life or posted pictures of myself, other than the picture-full-post (
http://tylerhikaru.blogspot.com/2011/08/asian-hairstyles-1.html
), I've been rather lazy posting up new posts or updates with pictures of myself.
Thus, today i shall reward you readers with em :D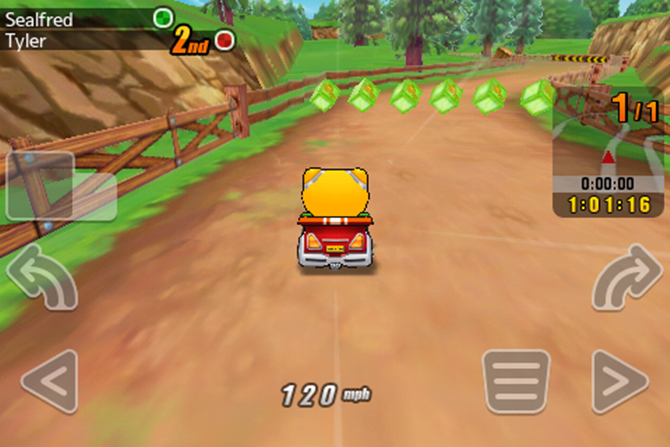 So yeah, shall start off with the day i went to bukit panjang to see the alpha entertainment trainees. Was playing with alfred kart-rider and he cheated !! My phone lagged, thus i'm in 2nd place ;A;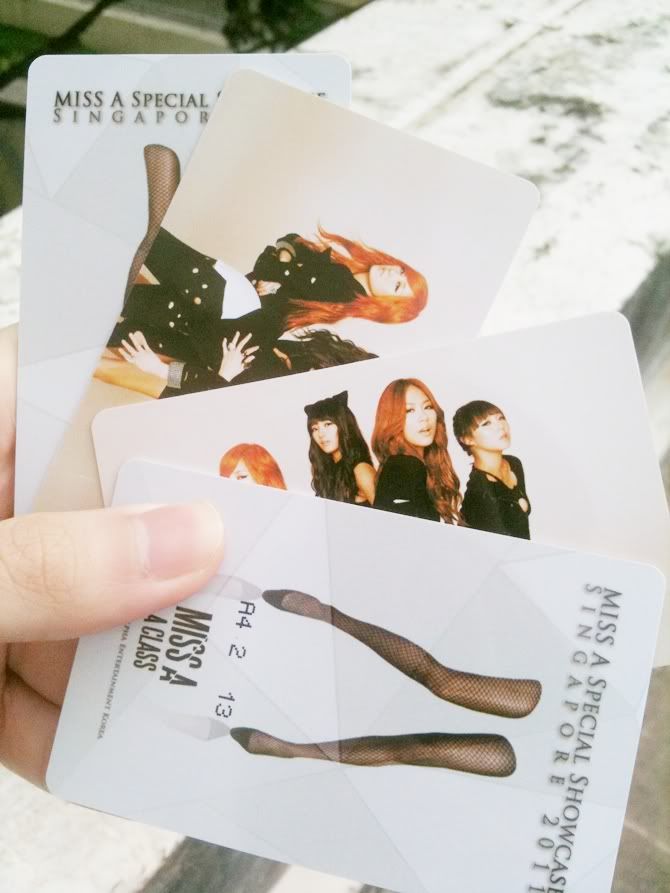 Who's going to the concert too!?
Got to meet the Alpha Ent Sg trainees - S&S, Mengjia , giscelle (Idk how to spell) and a couple of others :D Mengjia and giscelle were real friendly !! They accompanied me for the 1hour+ while alfred was having his interview with SGkwave & SGxclusive
A webcam-camwhore session requested by the Miss A SG fanclub :)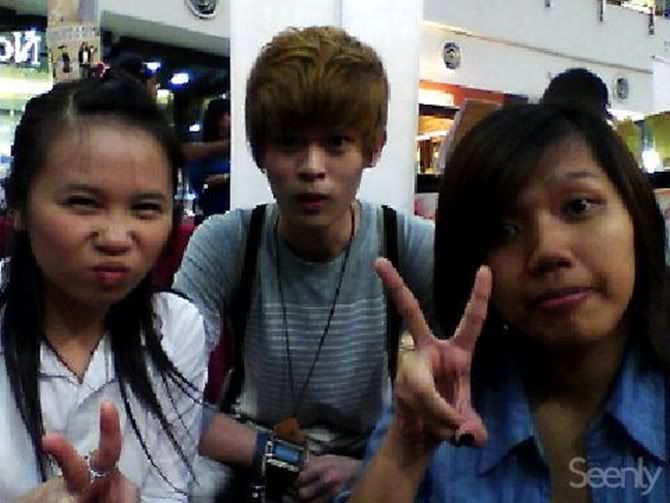 Who's your neighbourhood sealja? :P
That was also the day where quite a couple of my twitter followers seen me in real life for the very first time!! First time getting flooded by compliments by people who saw me, but yeah. I think i'll be seeing those people during the Miss A Showcase too .
I forgot what I did while camwhoring for this photos but like i said before. Taking pictures of reflections is still the easiest way to camwhore (for me). A big time saver waahahahaha!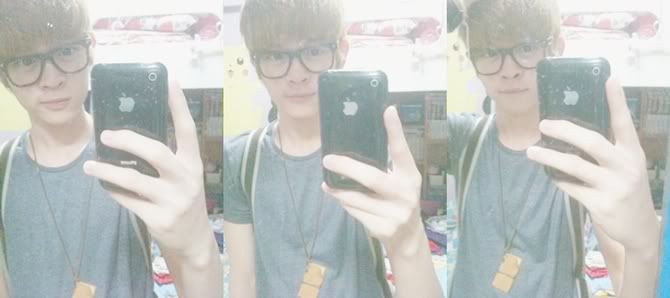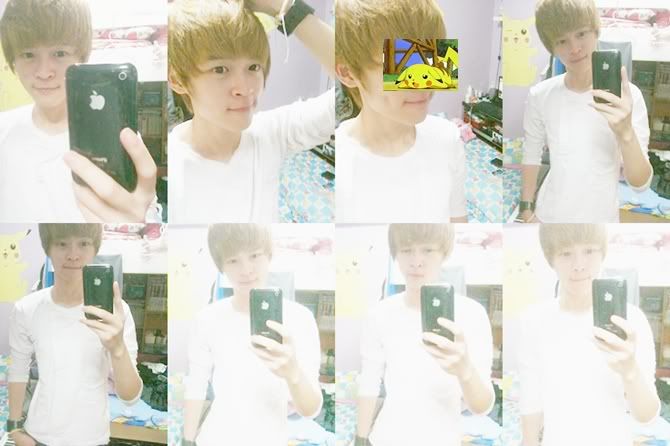 Just to sidetrack abit and show you guys my twinn!!!
Well, he's not really my twin but those who've seen me in person has said that I've an uncanny resemblance with this guy (From BB.Boys). While ignoring the resemblance we have, I'm really envious of his jawline!!


Scheduled a haircut session at Twister, Tampines 1 with kason again! This time, his way of cutting my hair was using the wet-cut method... Meaning he's cutting my hair while it's wet !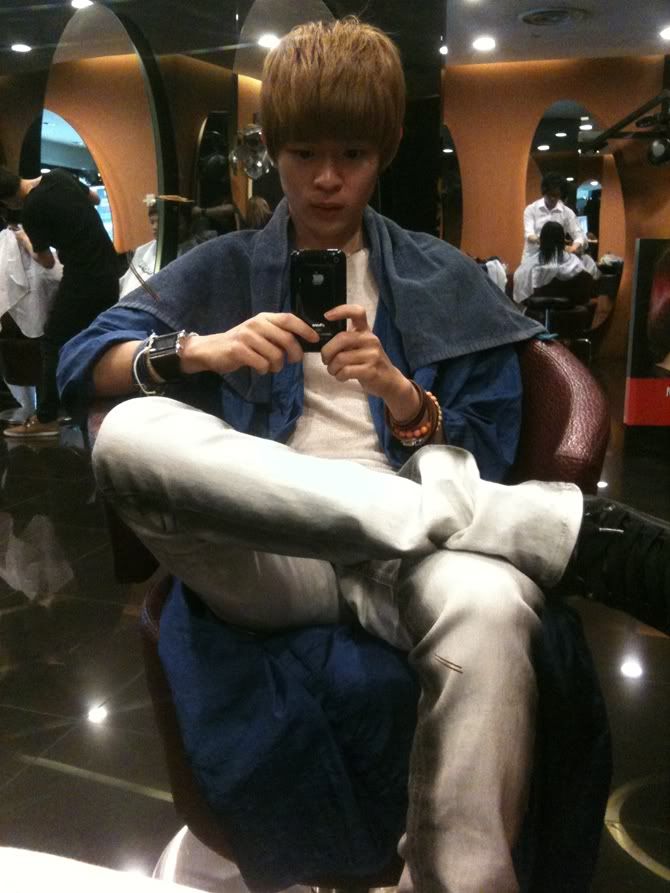 And obviously my hair ends up awsome-ly without looking weird and has natural volume too! Had to cut it shorter because i'm having my Hilton Hotels internship (which is like tomorrow). Soo troublesome !!
And to side track abit, this lady from AKB48 really looks like elaine!!!! Especially her facial features - Jaw line & Nose

TADAHHH! End results !! Didn't colour my hair but will be doing so at the 27th!!! Probably going blonde or a light shade of ash green... or maybe redish pink? I've no idea, will be consulting my hairstylist then :D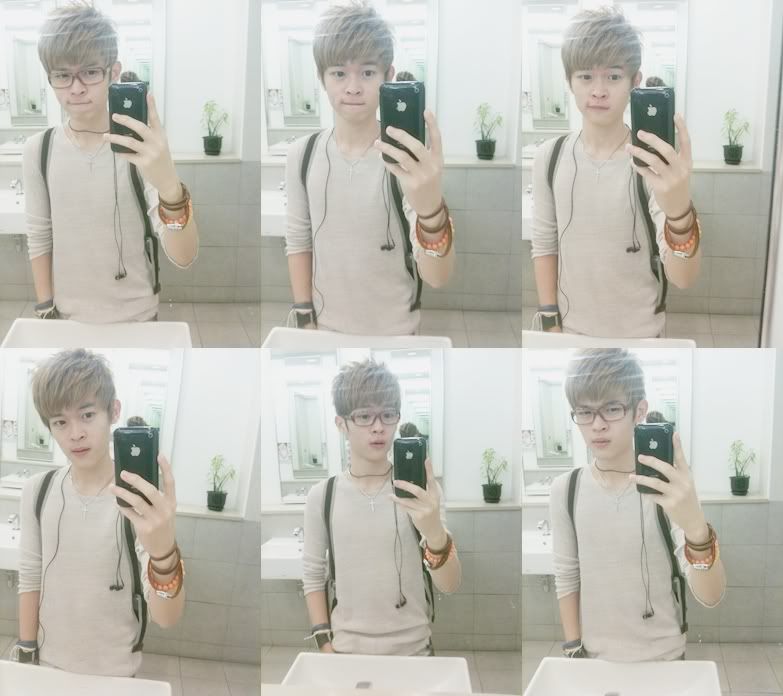 And here's some pictures of me with stupid poses to show my twitter followers my new hair!!



With awesome short hair :DD
& I'm ending this post with hyomin's recent twitpic <3
In any case, if there's any enquiries you would like to ask, feel free to ask me @ http://www.formspring.me/Tylerhikaru . I'll always be willing to answer them!