It's been ages since i actually last camwhored, which explains the faceless void on this blog for a couple of weeks since the miss A showcase. Well, it's not really exactly because I didn't want to camwhore, but it's actually because i find my hair a mess currently and not really presentable hahaha. In case you're wondering how my hair looks like currently, look at the following below.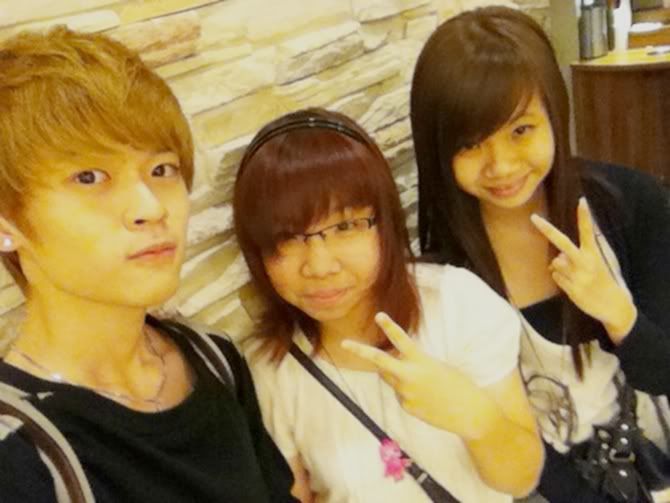 ( I really hate taking pictures with flash/yellow lighting. Picture taken with my fanclub admins recently at the tvn auditions. Ignore my ugly face cause it's taken within a preparation of 1seconds due to tight security LOLOL )
Just look at the hair, it's a mess! So long and messyyy!!!
Thus i'm opting for a shorter hairstyle, probably a hairstyle similiar to one of the idols i have in mind hahaha ! Going to have a haircut next wednesday to cut it real short and going to have a new hair colour at the end of the month/start of december so that i can look good and camwhore during my shanghai trip/alpha auditions blahblah.
The problem is .... THERE'S SO MANY NICE COLOURS I'VE YET TO TRY BEFORE!!!
Here's a list of colours below that i'm interested in trying. Which do you think is the best? =\
Jaejoong's blonde colour is actually edited, but it's actually achievable. Lightest plat blonde and my hair will die but will look nice at the same time :P
ORRRR Nichkhun's plat blonde. A slightly darker shade but still nice right! Kinda suits short hair too .
A copper colour like lee jae jin is also nice.
Or mocha brown like jinyoung's.
Random : I'M TOTALLY DIGGIN THE HAIRSTYLE ABOVE! But as you guys know, i'm very lazy when it comes to hairstyling lol. So i doubt i'll pull this haircut above but the haircolour is pretty decent right? :P
Dohyeong's light shade of dark brown is also nice!!!
Or a darker shade of nichkhun's?
Or The simplest brown ever.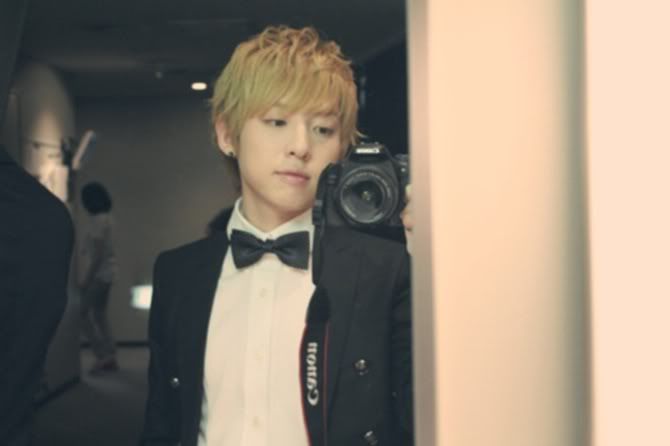 Diggin this colour! But I find the colour alittle too common but.... hmm, still nice ~!!
Dohyeong's light copper brown. Looks very decent for a short hair cut right? =\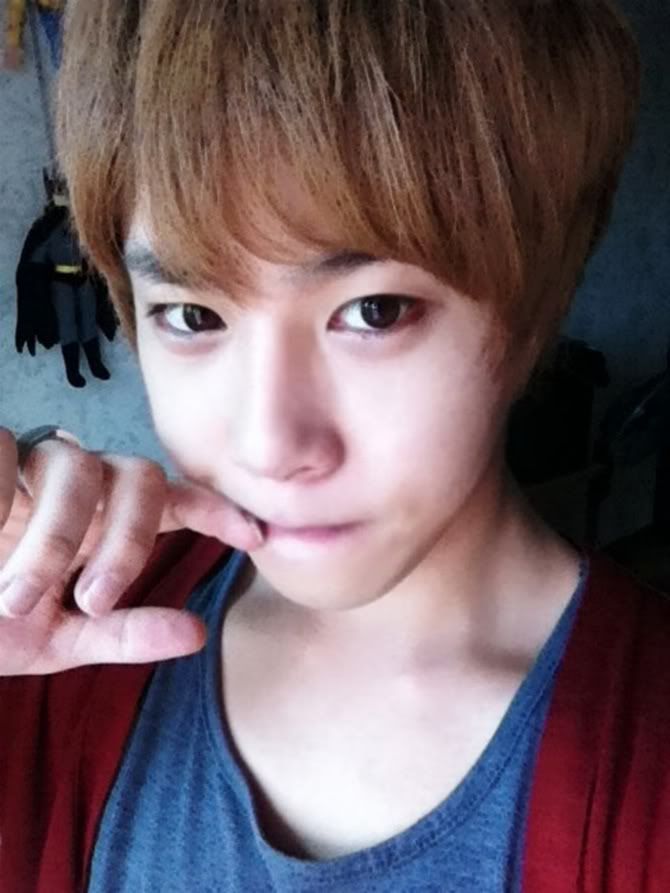 Or light ash brown?
Another shade of copper hmmm..
SO MANY OPTIONS TO CHOOSE FROM!!!?!! Which colour do you think suits me best