In my previous post, i've mentioned that
ElaineYuki
is back in the blogosphere, many people have been asking me how she's doing in alpha entertainment in korea and such.
Initially, i'm actually really hesitant in talking about this topic as it's kind of sensitive but since Alpha entertainment has already BEEN consistantly " leaking " out information of her release, i think it would be okay for me to pen this down.
Well, the fact is that Elaine Yuki has undergone the training and tough schedules given to her throughout her stay in korea but has been released by the korean management team due to her health problems. HOWEVER, there's a " unknown " tikopek who has been saying things other than this but hmm, i shall not leak out any more information since it's all sensitive. Who knows I might get sued, but i didn't mention any names or any affiliates, didn't i ? :)
Okay so back to the topic, Elaine yuki is back in singapore and has resumed blogging under MyFatPocket and you can view her blog link here -
Elaine yuki
and her fanpage here -
Fanpage
.
For those who're curious, she has not gone under the knife during her stay in korea. So she's still le natural~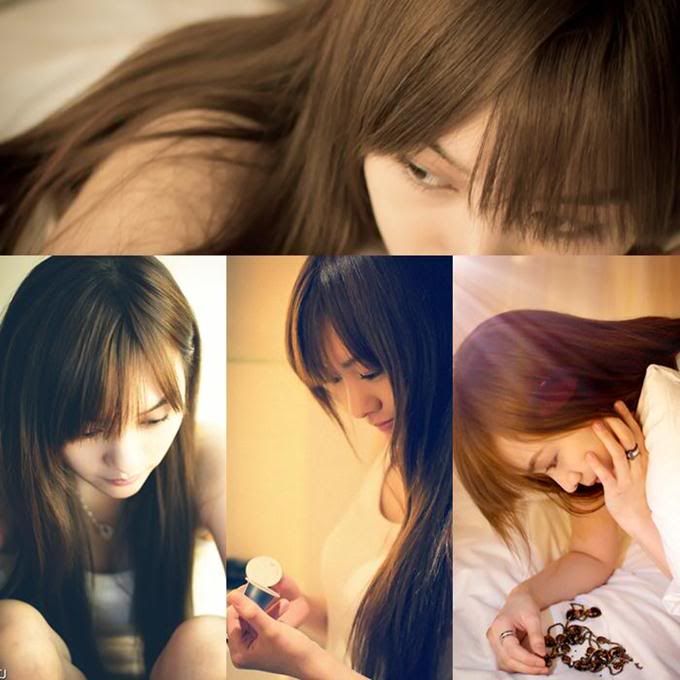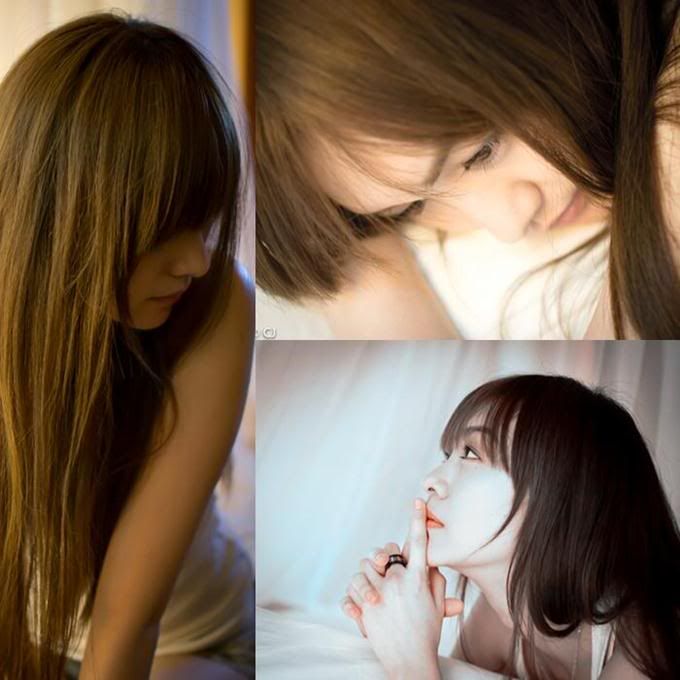 She'll be launching her web store on the first of may. Those interested can like her page now and wait for updates! :D