Being a blogger is SERIOUSLY SO TIRING!!! I've actually done up this post like 15minutes ago and i accidentally pressed the wrong button and erased the whole post.
Thus here i am again, trying to retype everything that i've just wrote 15minutes ago ):
SOOO anyway, i actually had much more interesting post in mind but i've wayy too many old pictures taken this month that i need to blog about so those interesting posts shall be pushed back till next time.
To start off, here's a picture of me . Say HI !
I'm pretty much disgusted at my hair as it curls up whenever it's long. SO ANNOYING. I look so frickin weird but it's alright, you guys still love me.. right? :)
And i still hate my dimples LOL.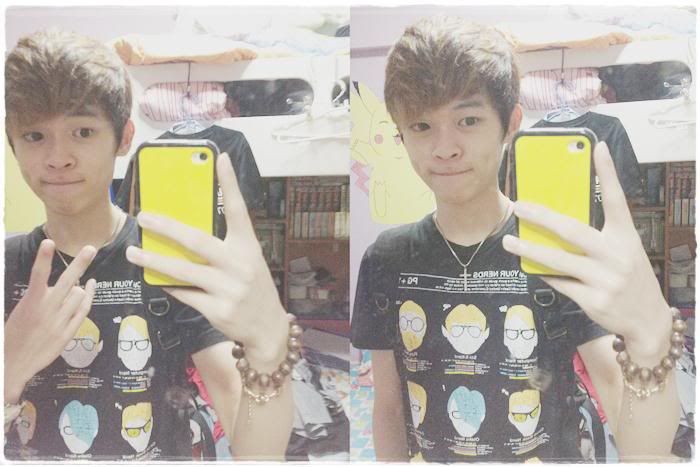 TADAHHH! I got my own insurance done recently. I had to pay $100 on a monthly basis for 25years and once it reaches it's maturity, i get lotsa $$$. Then again 25 years is really a long duration and i'll never know what will happen to me then, right? =\
This is not really the first insurance i have under my name as my parents have signed several other insurances for me many years back. They're super sweet and loving i love my parents T_T
2weeks back, went to AMK hub to catch american pie with my friends. Had dinner at this place (i forgot the exact blk but it's behind amk hub) which serves super yummy chicken rice. Didn't take much pictures as i'm still using my iphone lousy camera.
TO SIDETRACK A LITTLE
I'll be making my youtube comeback soon! Like after i get my new camera, which is either the Samsung EX1 or the Olympus XZ-1. Still in discussions with a company to see which i can get for a much cheaper price soo yeah... I'll probably be doing videos about kpop , stuffs going around the world/singapore and also much more! I actually had some interesting ideas in mind already :P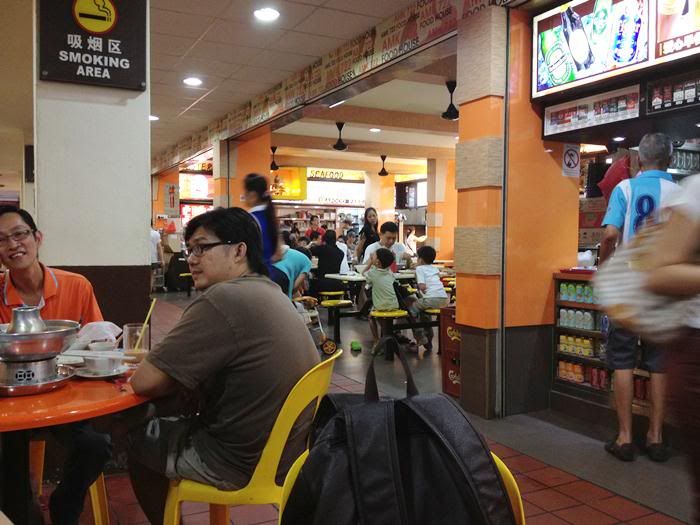 Caught American Pie which was M18. A really sensual comedy but I LOVE IT.
It's funny in many unimaginable ways so I really recommend all those above 18 to watch it.
Then, lastr week i went to Yishun's northpoint to catch battleship with a friend. First time having a meal at Manhattan Fish Market.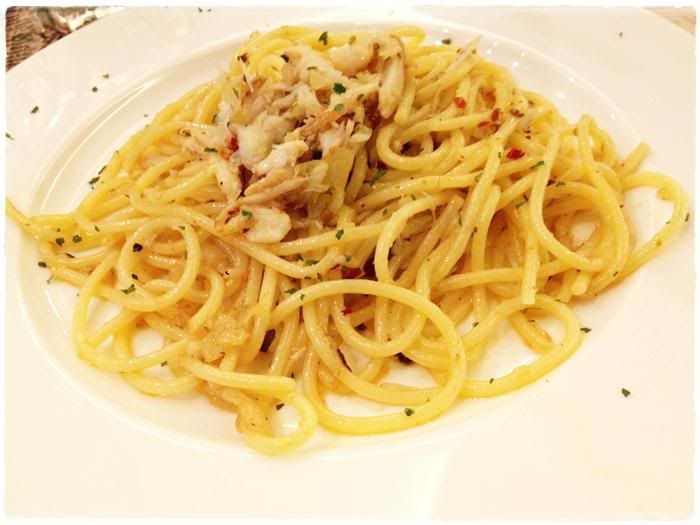 Super yummy crab meat pasta. The taste was exquisite and totally aromatic. What i love was how the texture of the pasta actually blends with the sauce and crab meat all togetherrrr. Ahhh .
The only problem that it's portion is too small for a pasta that actually costs around... $10?
And we catch Battleships!!!! First time watching a movie at yishun so like all suaku singaporeans, i take pictures.... Wait, all suaku singaporeans do this... right? LOL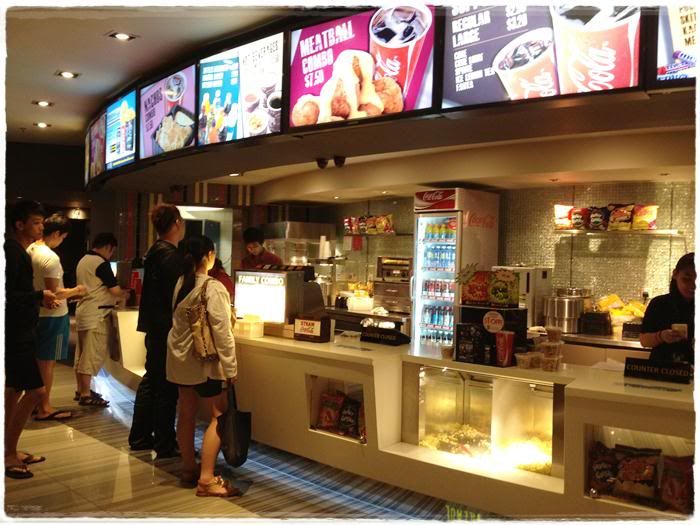 Battleshipp!!! Honestly speaking the storyline was ridiculous and confusing but the action and effects was damnn goood. However i think that rihanna's cameo was unnecessary. Sponsored to watch this movie so i'm not complaining much ahaha.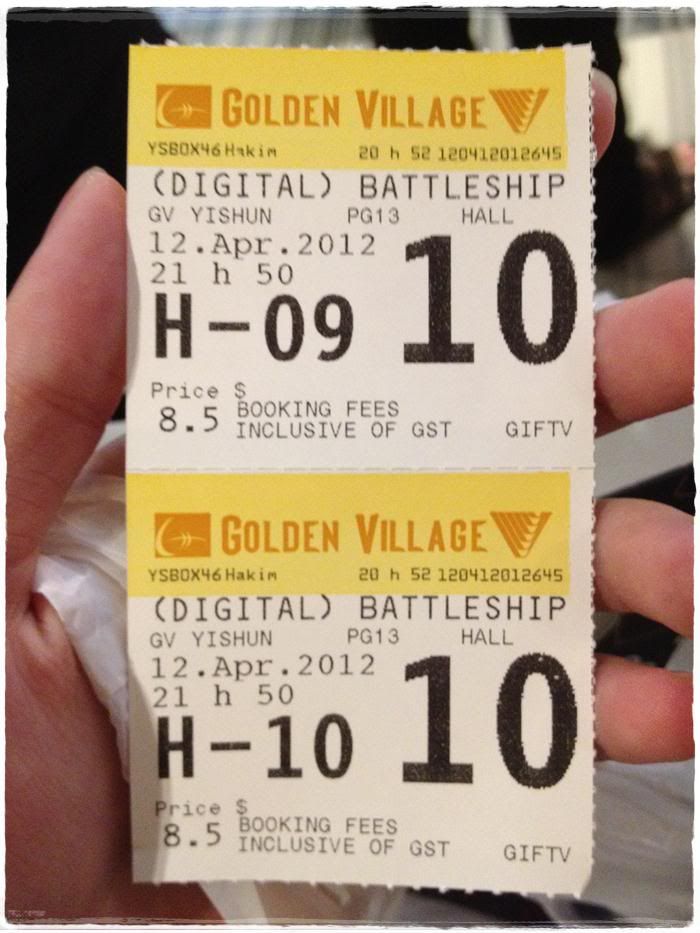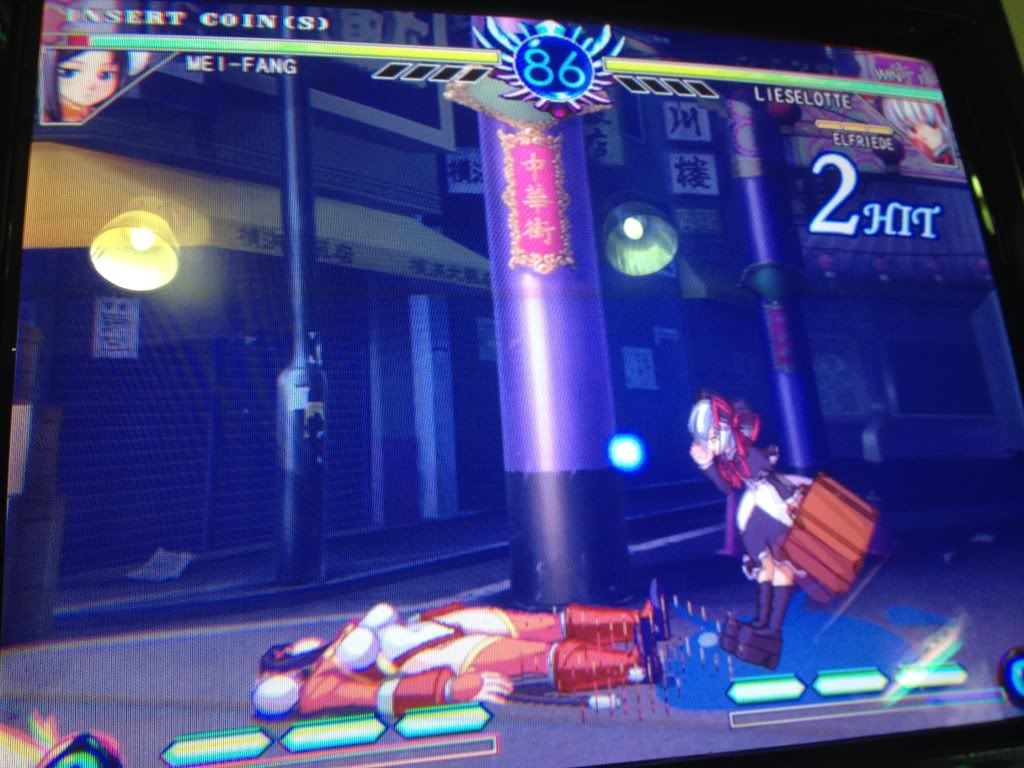 One of the games i always play in the arcade. ARCANE HEARTS. YOU GUYS SHOULD REALLY TRY IT OUT! I can spent 50c on the machine and play for 40minutes without dying! It's super fun and I was taught by the game master gene kwok 2 years back lol. Memories..
Tried out the Mung bean masks from
http://www.thewhitepotato.com/
. It cleared up almost all of my acne and i've to say it's super good and refreshing! Going to try out more of the masks sooon ^_^