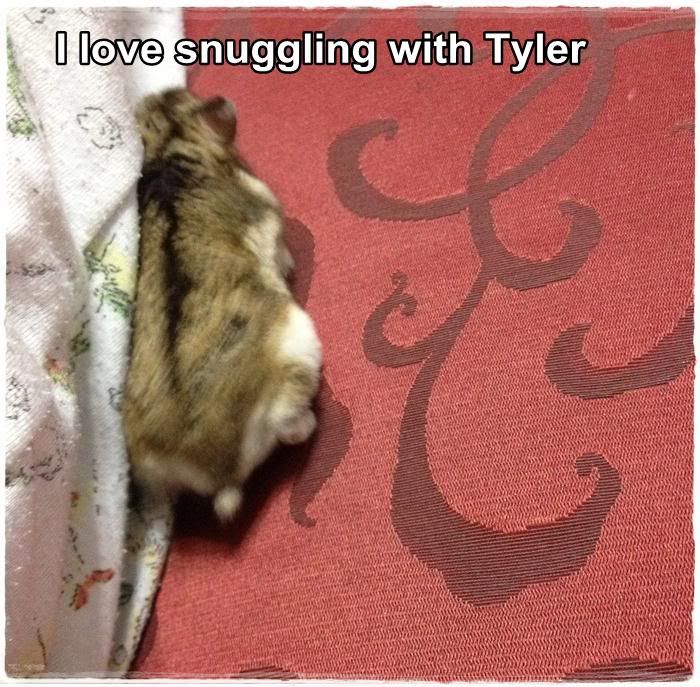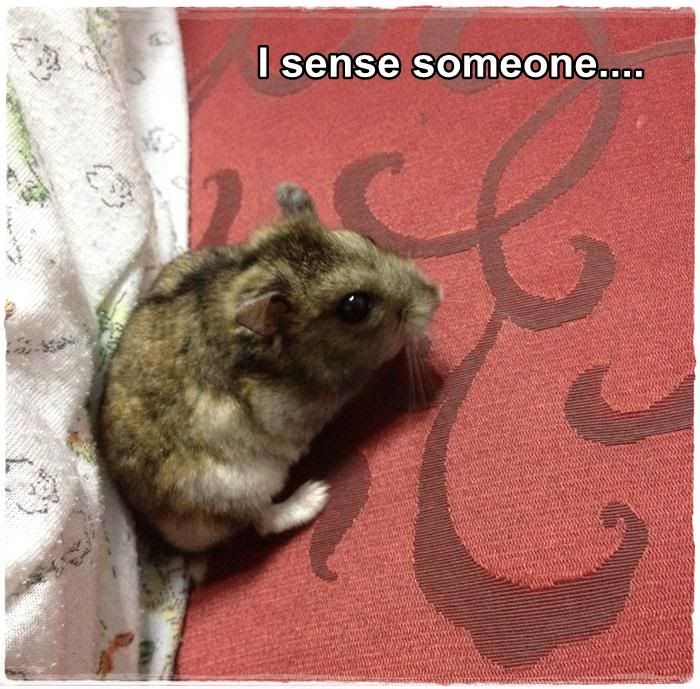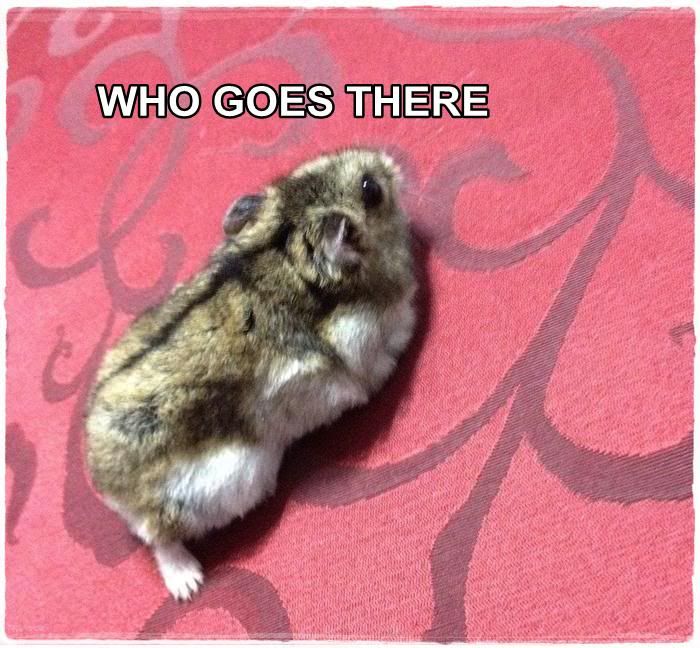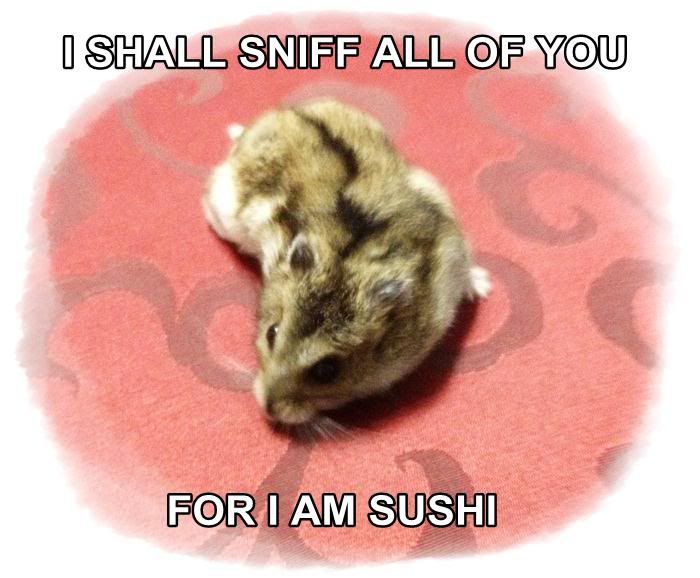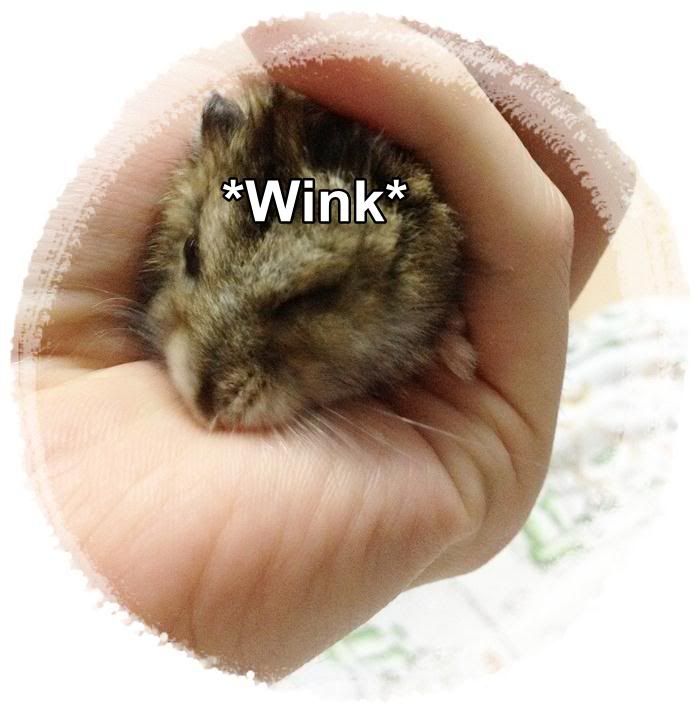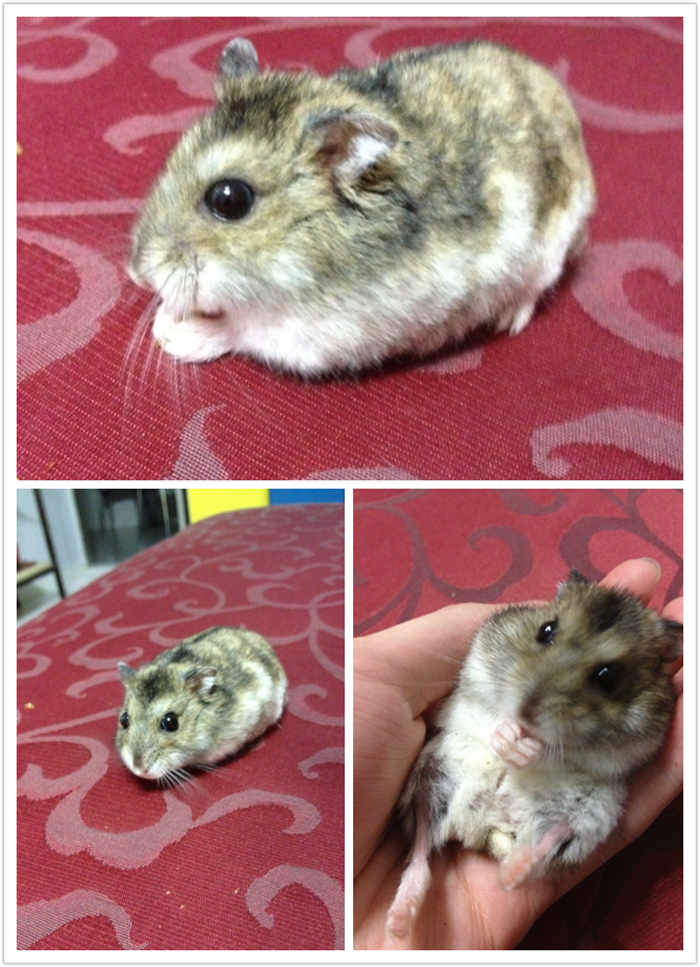 For those who don't know who Sushi is (that means you're not following me in twitter!!), he's actually a hamster I bought last year. How i chanced upon this cute little furball was a reaaaal cute one. I was at loitering around tampines one after having my hair cut and i saw this furball sleeping with his
BUTT
in the
AIR.
He immediately caught my attention and i've always wanted a male hamster, so i bought him immediately and named him sushi - He looks like a sashimi sushi when he's asleep *_*
To sidetrack alittle, honestly speaking i'm not really anticipating the reopening of my school term due to the long study hours T_T Am i the only person feeling this way?
Anyway I'll start blogging more often from now and posting more giveaways to bribe you people here everyday so do come back often!