School has reopened for all the poly peeps! How's school so far?
Currently loving school so far thanks to my awesome classmates and also lecturer. I feel that i'm much closer to my classmates recently as compared to my first year with them. Starting to know more about them too!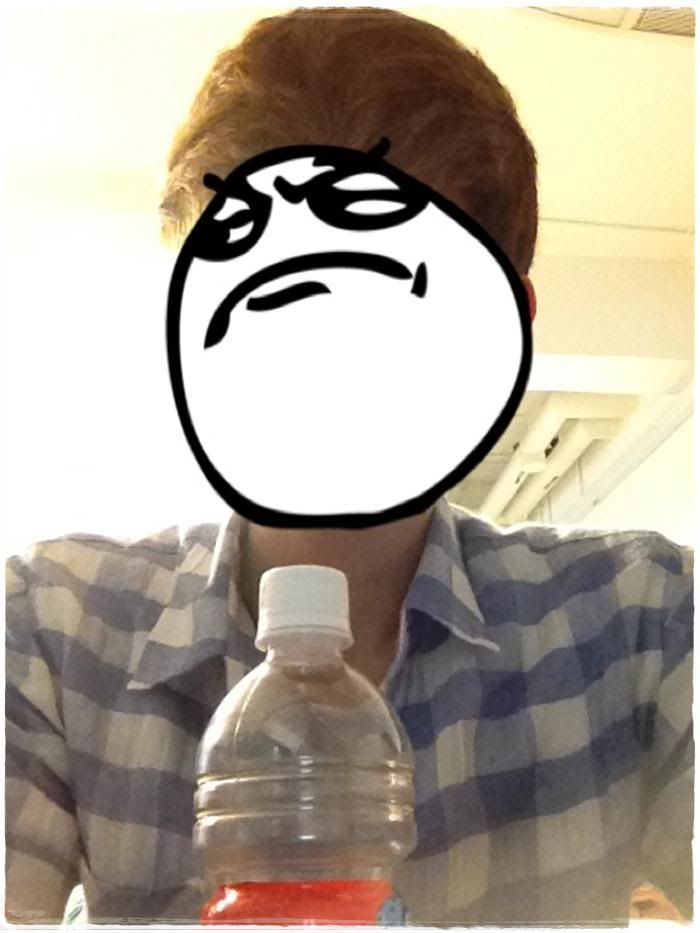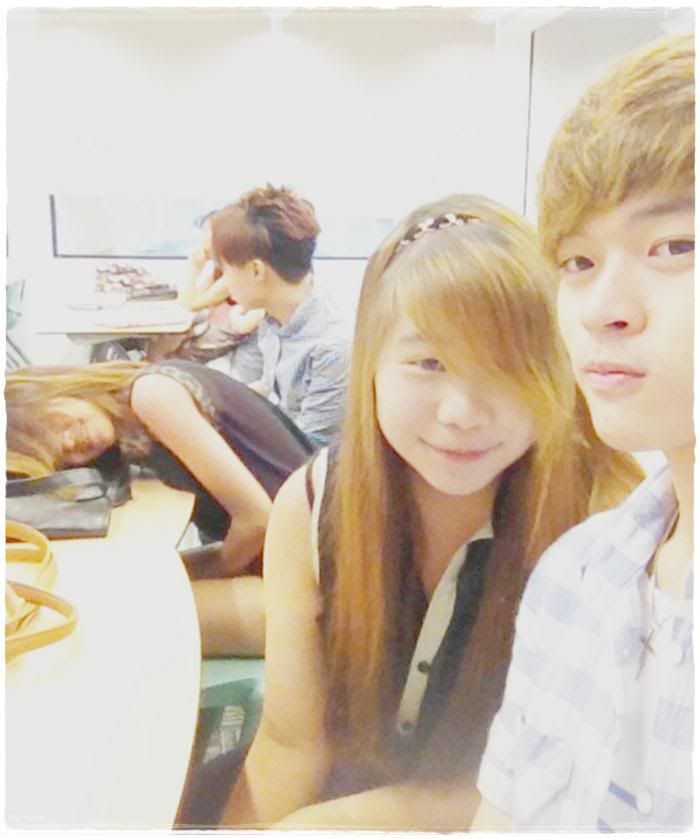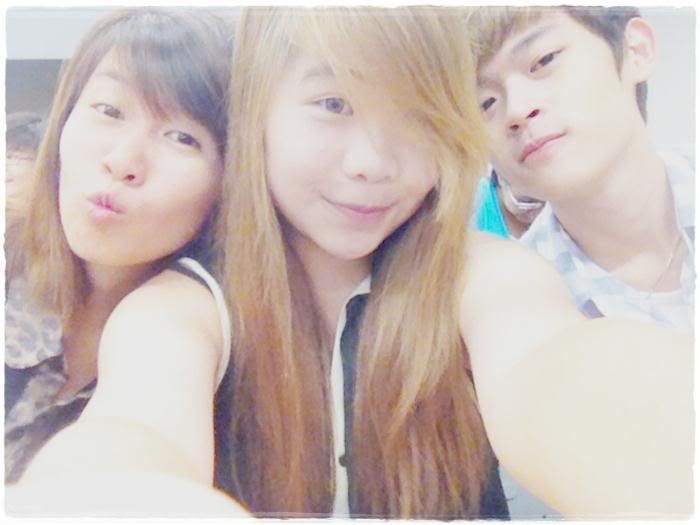 A ladybug candy given by one of our lecturers :D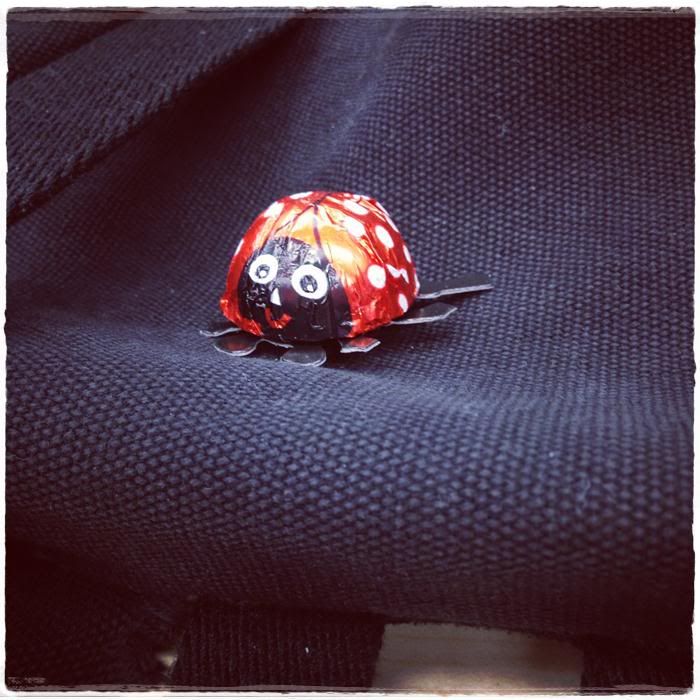 Lunch at Ikea with the DHLFM/02 peeps! My favourites are the cold water prawn and the wings!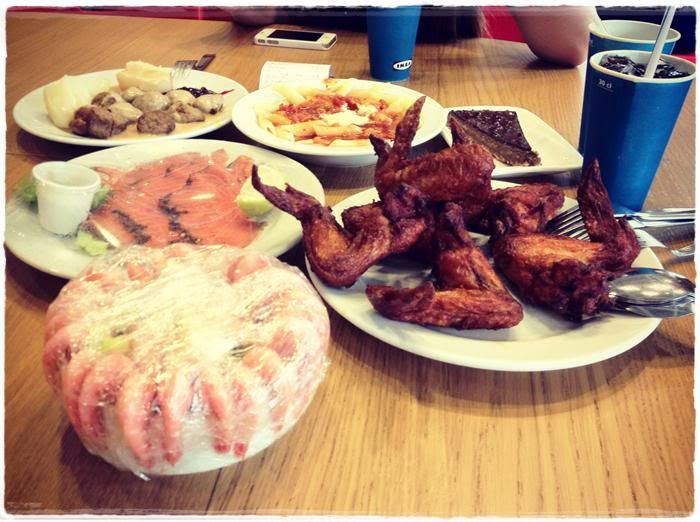 Had my haircut last wednesday at twister. I never fail to leave that place feeling fabulous with awesome hair :D A sudden boost to my confidence
10 Tampines Central 1
#05-26 Tampines 1
Singapore 529536
Tel: +65 6481 4044
Operating hours:
Weekdays 11am - 9pm
Saturday 11am - 8pm
Sunday 11am - 7pm
Look for
kason
if you want hairstyles like mine!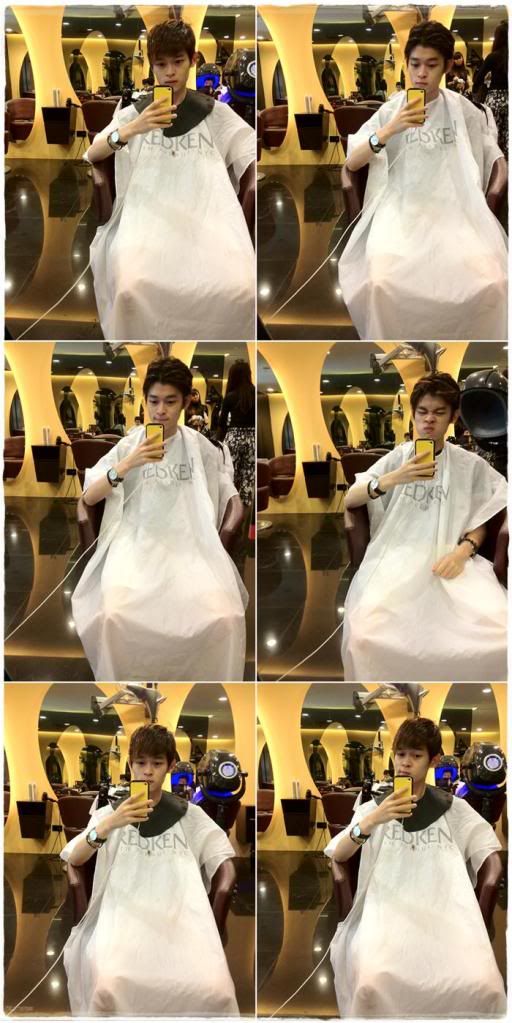 How does it look!?!?! Good on me right!!
When i have awesome looking hair. I feel naturally happy and that's when my camwhoring mode gets turned on !!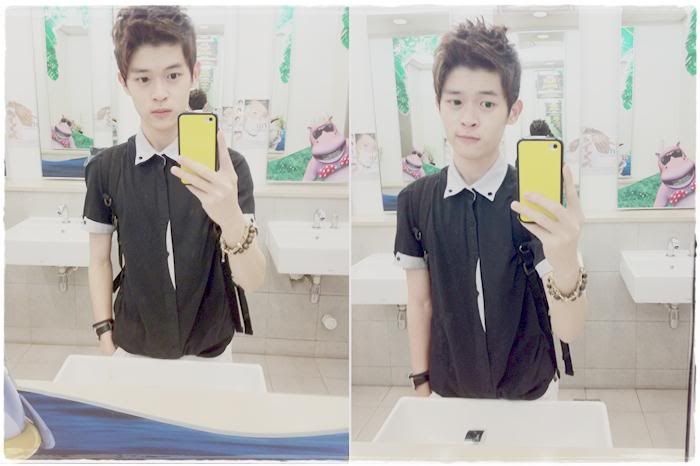 When it's up, its a naturally wavy korean type of hairstyle.
And when it's down, it's a korean style of bangs!
Kason has flewn to korea several times so he's always updated of the latest hair trends. Not only that, he's the salon director of Twister @ Tampines!
Closeup of how kason styled my hair for me.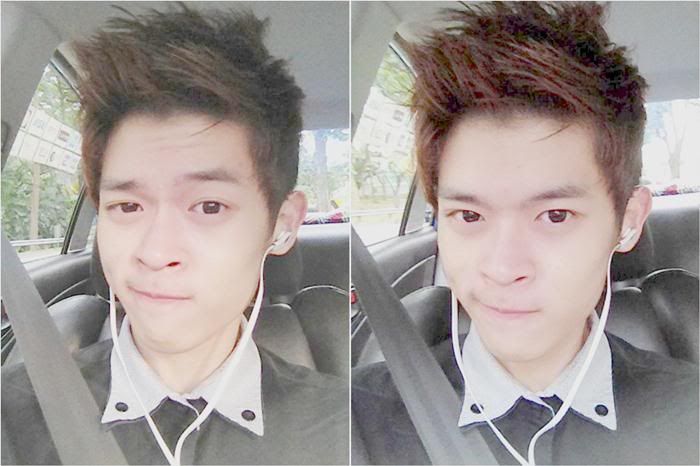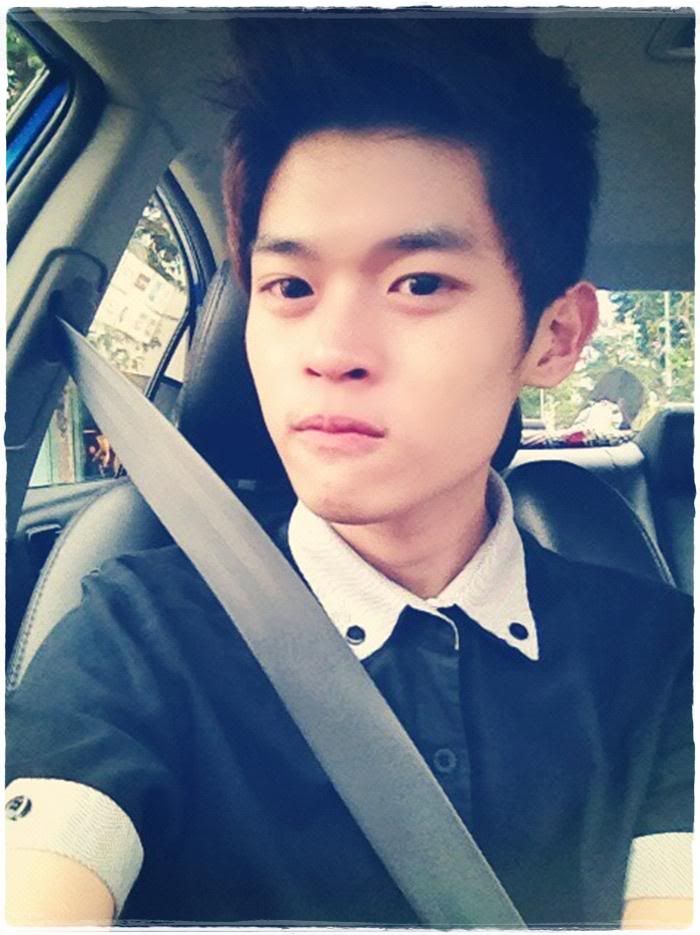 I can now even have fabulous hair when I go to school!
The picture below is not styled, just blown dry.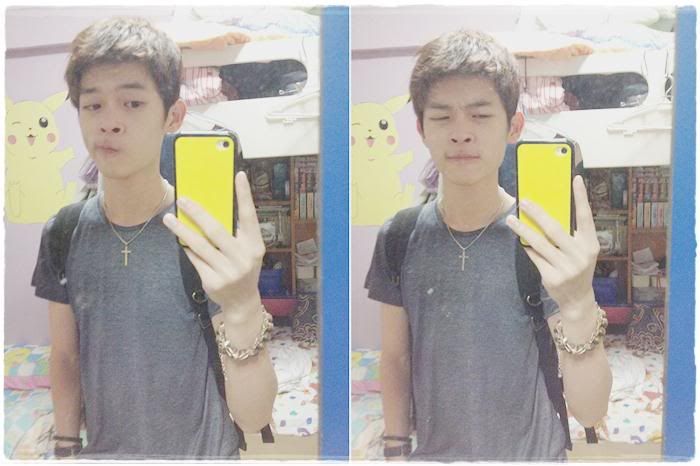 Did you know you can actually style your hair without usin any wax/clay? I'll be teaching you how to do so soon together with my upcoming youtube videos :D Just gotten my sponsored Canon G12 !! Meaning i can take high quality pictures from now on!