A rather late update!! But it's never too late to compensate you guys right? :)
Anyway my exams is nearing it's end soon. 3 more papers to go !!! I need to buck up and work harder!
(Pictures taken after filming of the zayn malik tutorial)
Sooo the other day (18/05/2012) i went to my cousin's 21st. I didn't take much pictures with her and the place as i was busy playing with the kids and doing other stuff. But here's the 2-tier cake that TASTED AWESOME! They had this coco-balls thing in between the layers of the cake and the slice I was given was all sponge (i hate the cream). Yums.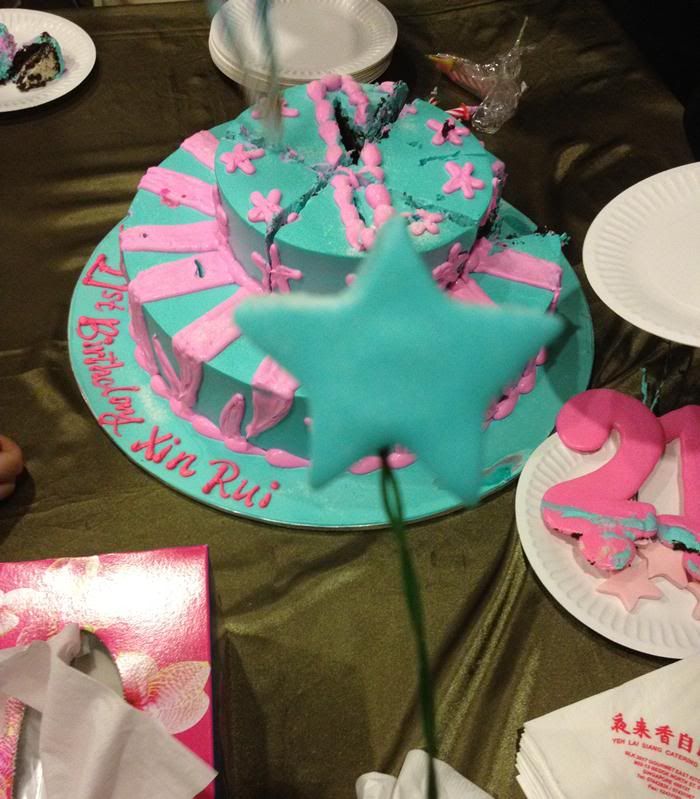 Some pictures I took as i was bored.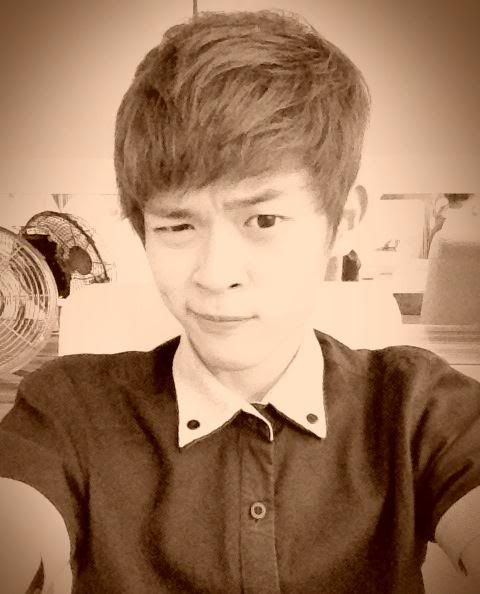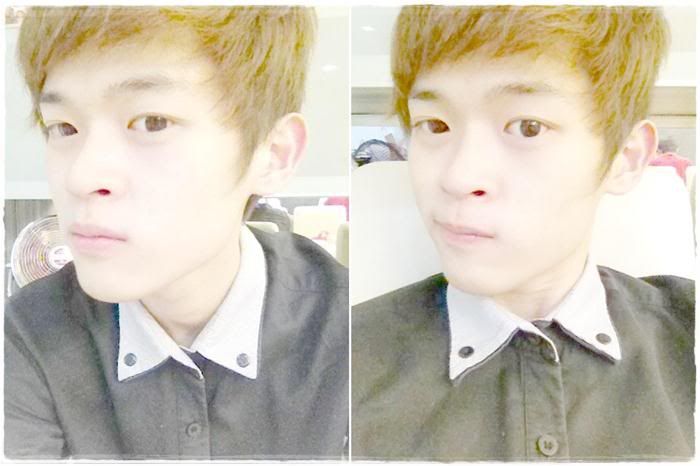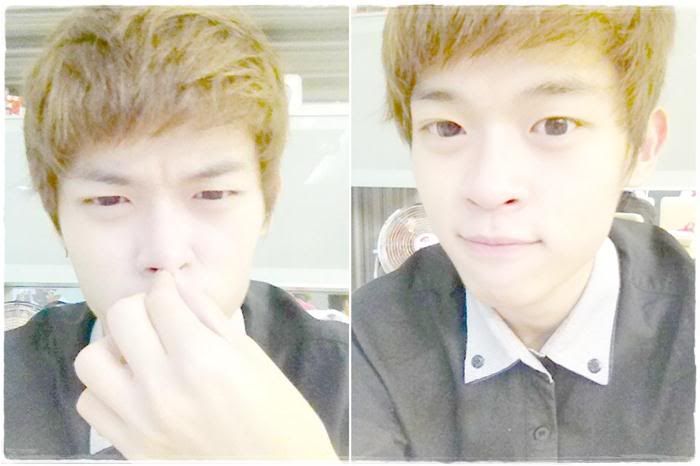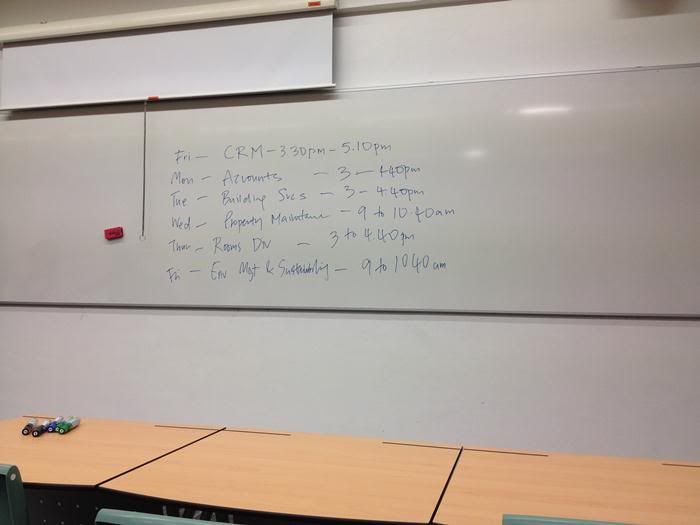 As you can see above, my exams are tightly packed and I barely have anytime to rest. But i really hope that my efforts won't go to waste!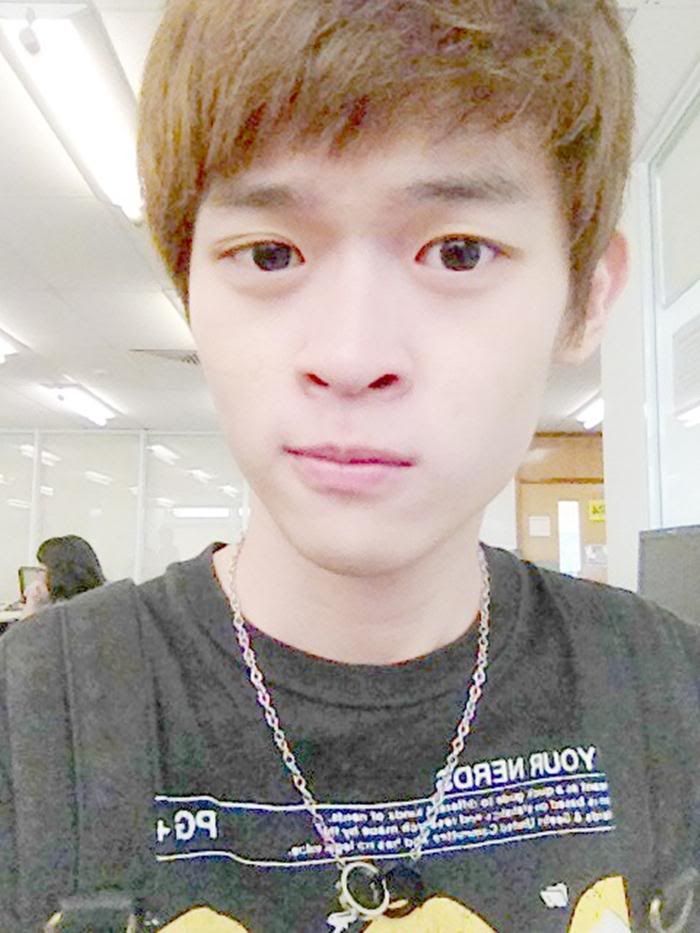 SCHOOLBOY MEEE!! I didn't went out last week as I was too busy handling some important stuff after school.
With my classmate xingyoong and darling michelle :)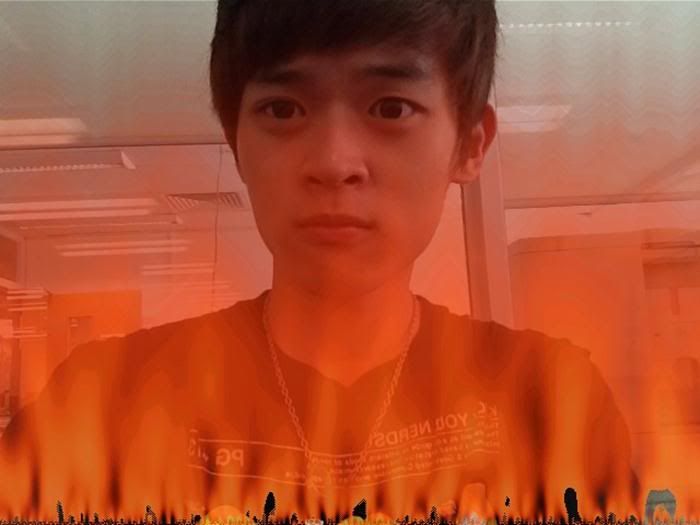 Was trying out the " power cam " app on the iphone and it had this cool fire effect.
I can proudly say that i'm too hot that i'm on fire now, literally. LOL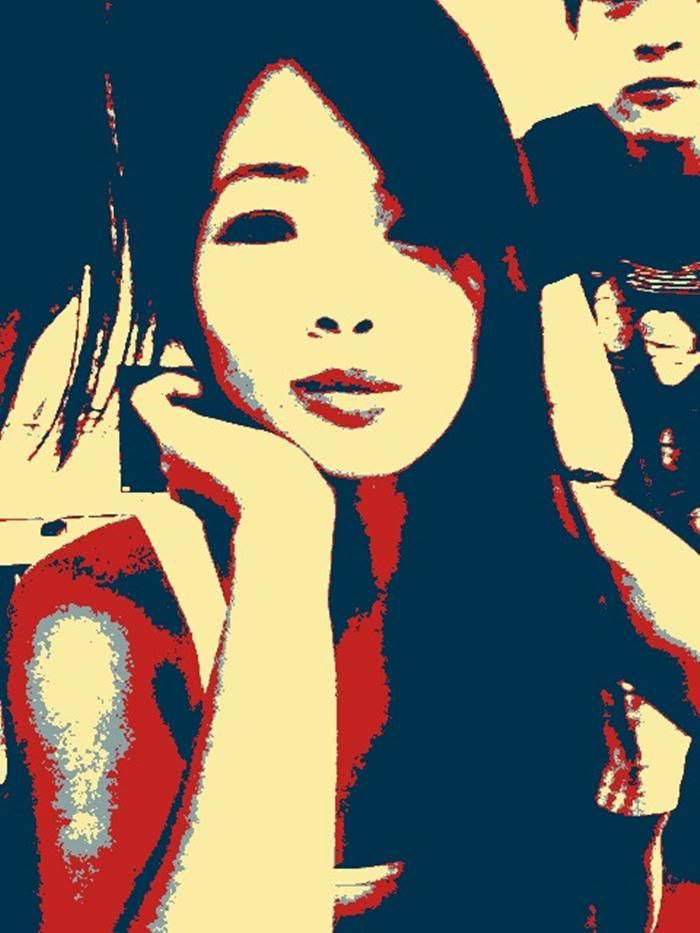 Canvas photo effect of michelle. Spot my nose LOLOL .
Ending this post with a photo of her trying to imitate me.