SUPERRRR LATEEE POST!!!
This post was supposed to be up like 2 weeks back but I was too busy with so many stuffs that i barely had anytime to blog a proper posts.
Since I've some spare time now, I might as well get this done and over with.
However... the thing is, i still have a post about my cousin's wedding and more!!! Time is ticking so I shall just cut to the chase.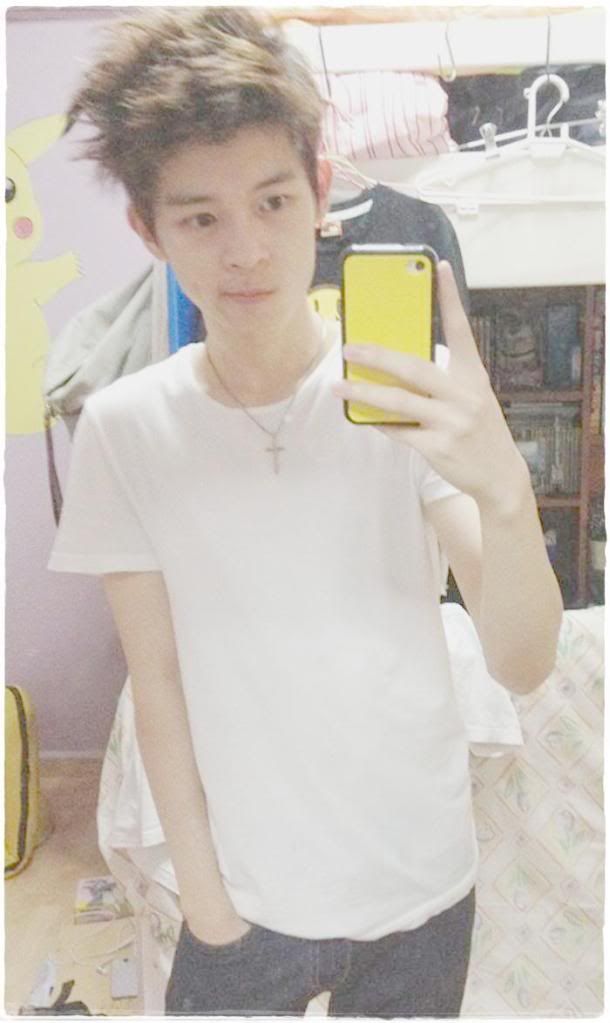 Went to Iluma that day with a friend to catch up !!
Clothes for the day: Normal plain top from topman and denim jeans from Zipia.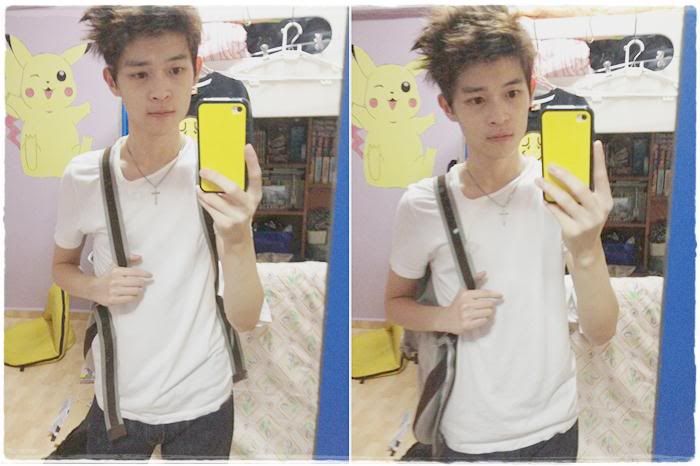 Had Astons at Bugis Iluma. Honestly speaking i'm not really a fan of Astons. Maybe it's just me but i feel that it's a little overrated.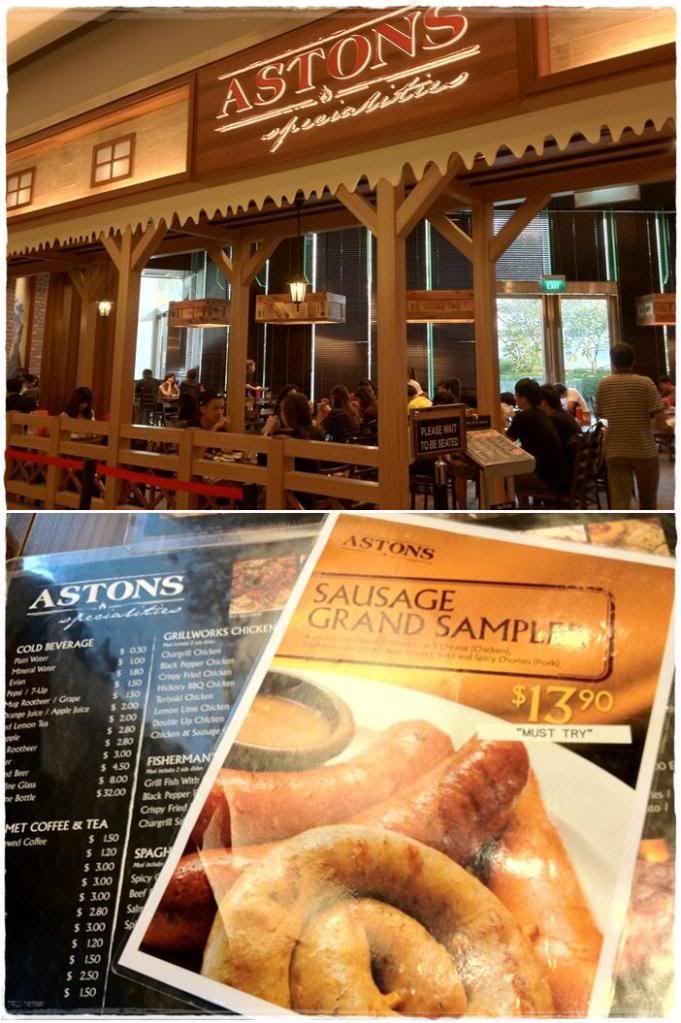 Had the black pepper fish thingy with coleslaw and french fries as side dish. It wasn't really THAT nice.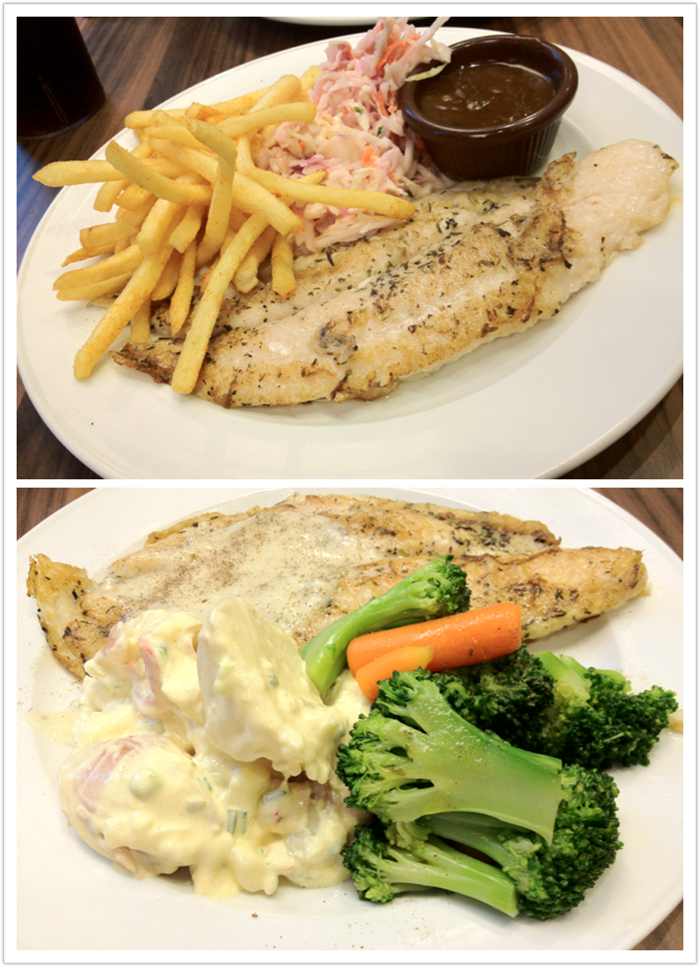 Went to some shop near the cinema at bugis junction that sells really cute stuff!
Want some Poo? :P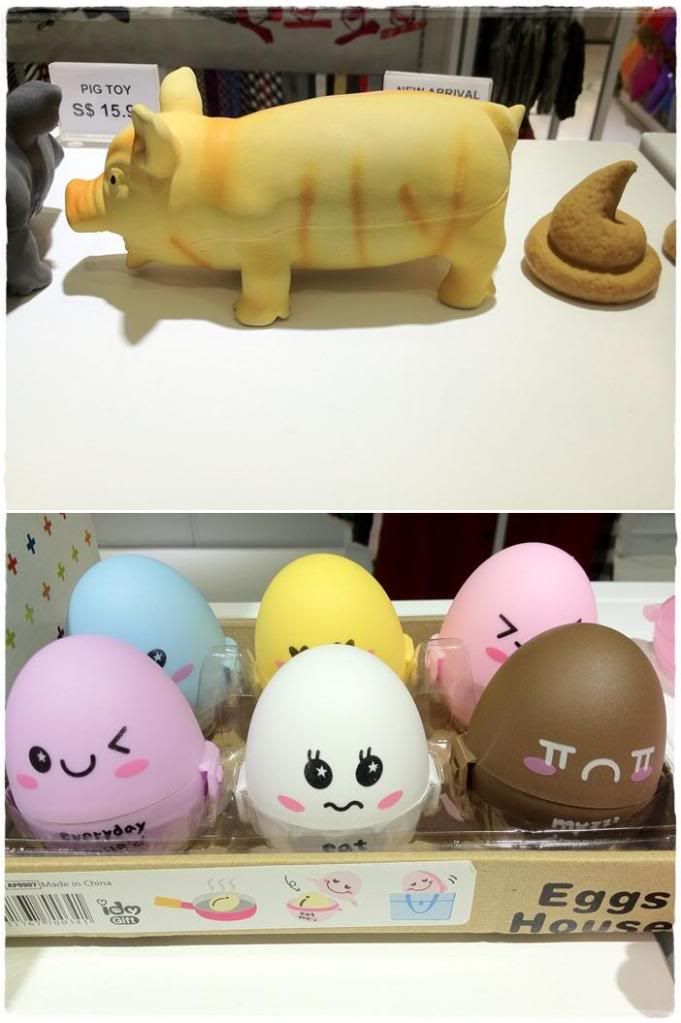 Had my favourite dessert at cine afterwards :D SUPER YUMMY AND SWEET !!!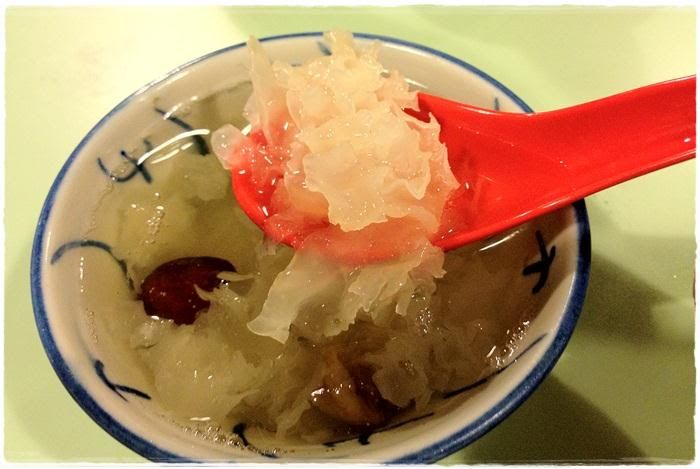 And the famous hongkong ibean touhua. Super smooth , silky and yummy ;D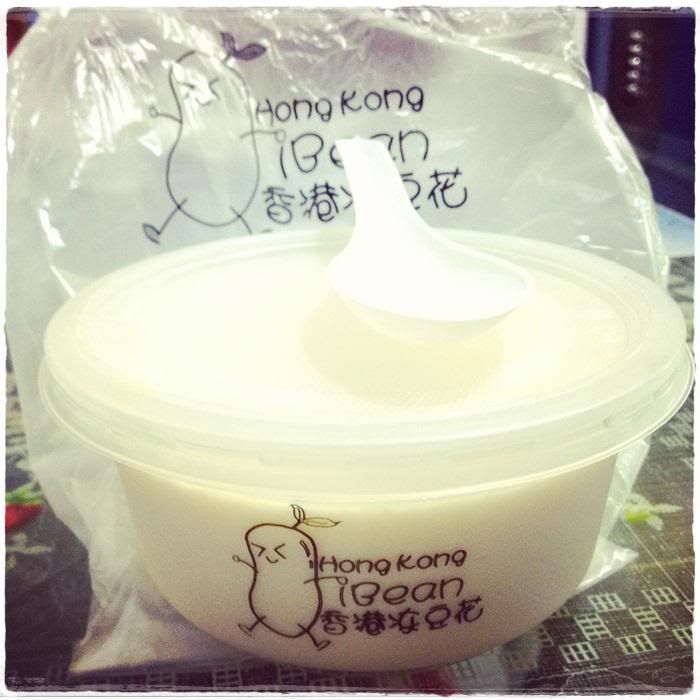 Few days later, I went to collect my camera from my sponsors.
It's the super awesome Canon Powershot G12.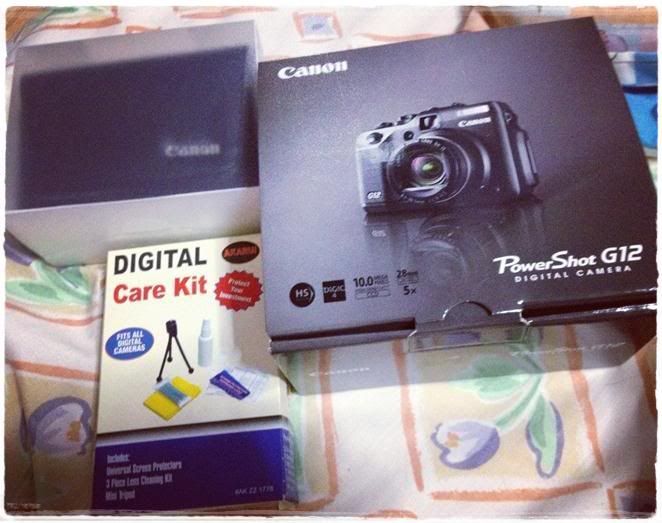 Honestly speaking, as much as i detest canon (due to some past issues and their management behaviour), I opted to get the canon g12 from my sponsors as it has a flexible flip screen and also HD video taking!
My second option was the samsung ex1. However as the samsung ex1 lacks the HD video taking function, i choose the canon instead.
Just something to share with you guys. The above picture is a rare dinosaur egg that belongs to one of my friends. It was a gift from a president from an electronics company who bought it from an auction. It's worth $4xx,xxx !!!!!
I managed to touch it and knock it but it's real hard ... duh LOL
Few more camwhore shots.
Top - BKK
Cardigan - Zipia
As you can see i didn't style my hair at all as i'm normally extremely lazy when it comes to dressing up for school.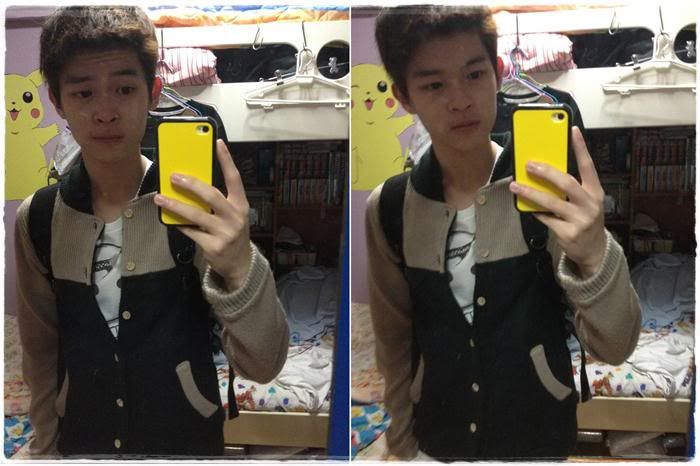 Top - Topman
Necklace - 77th street
Bracelet - As stated above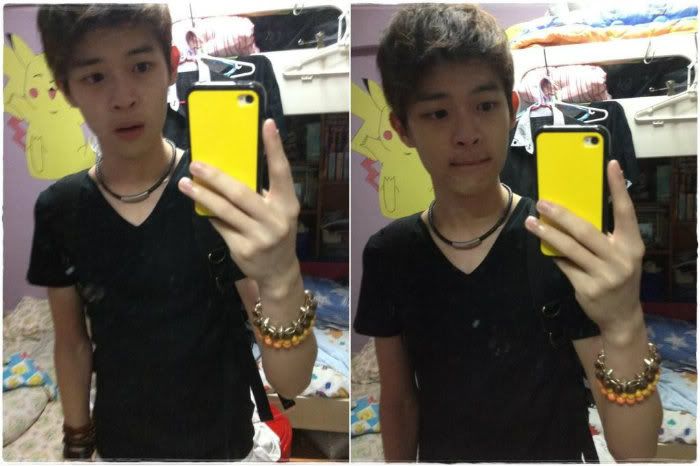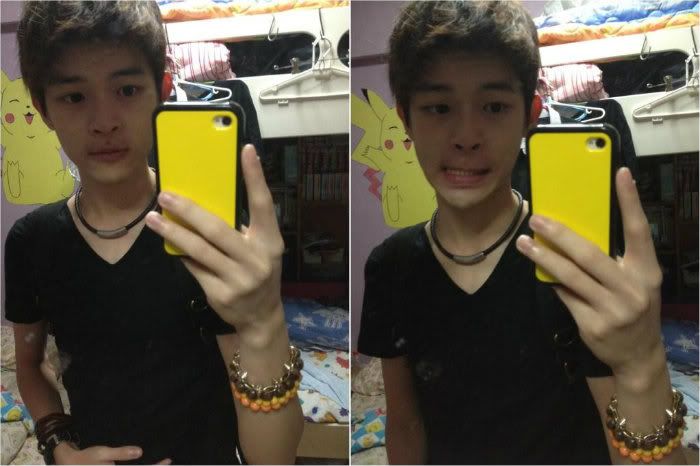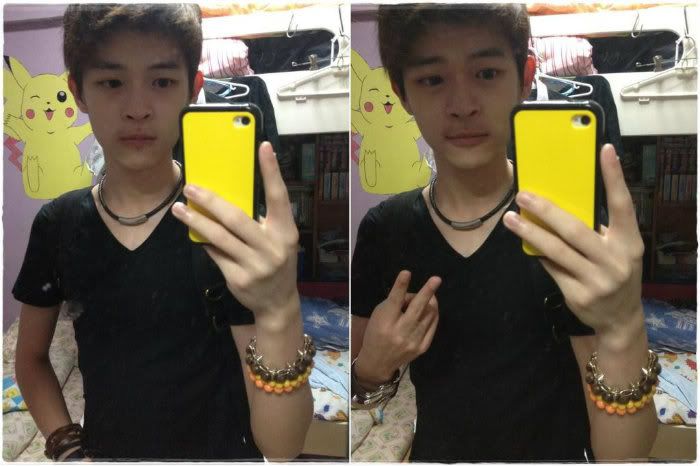 Just got this unique bracelet x watch. Nice right!!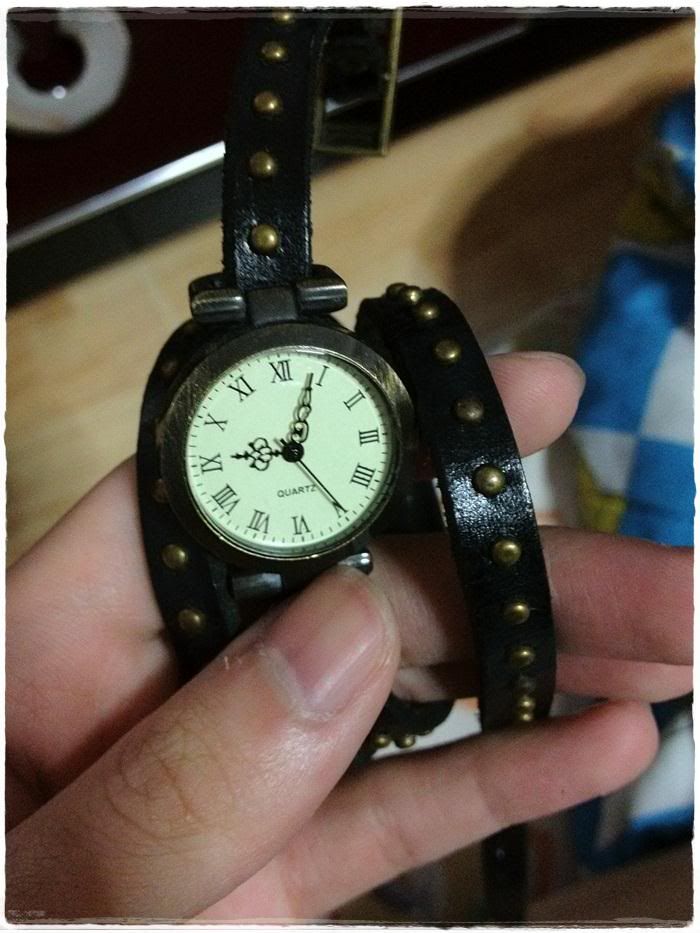 Anyway i know most of you are still anticipating my Nintendo 3DS giveaway. Currently i've managed to discuss with my sponsors for MY 3DS first LOL. So yeah i'll be receiving my Nintendo 3DS probably next week. As for the giveaway 3DS (not mine), i'll be hosting the giveaway when the sponsors have given me the green light. (they'll be choosing the winners through random bot).