Hello people! It's been quite awhile since i've last posted an entry here!
Been really really busy. With school, stuff for TWP, preparations for many others stuffs... i'm practically having no time to rest at all!
Finally managed to scrape some time off my schedule and blog about this which i was supposed to blog about last week!
ACTUALLY. I have many more entries that have yet to be posted up but I'm lacking the time to do so at the moment. I'll do it ASAP alright? :)
So FOR NOWWWWWWW *drum rolls*
Do you remember my previous post whereby i mentioned i was going to do a hair tutorial which was inspired by Exo-m's Luhan?
Here are his pictures!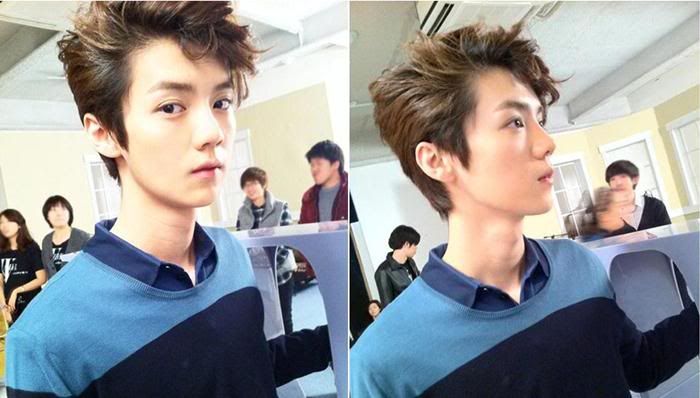 For my inspired hairstyle, it's actually a short hair type of hairstyle (as compared to luhan's which is longer), i didn't really use a curly to curl my hair but used my fingers instead. I actually have a rubber band method to curl my hair but i'll teach you guys next time.
ANYWAYYYY. Here's the complete look!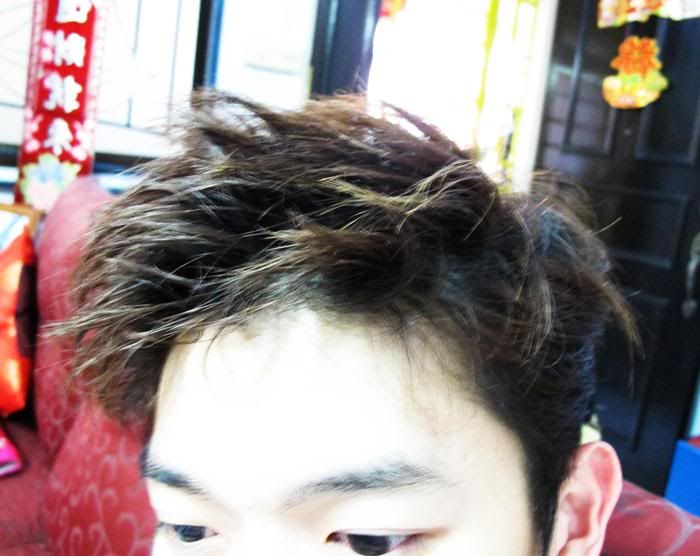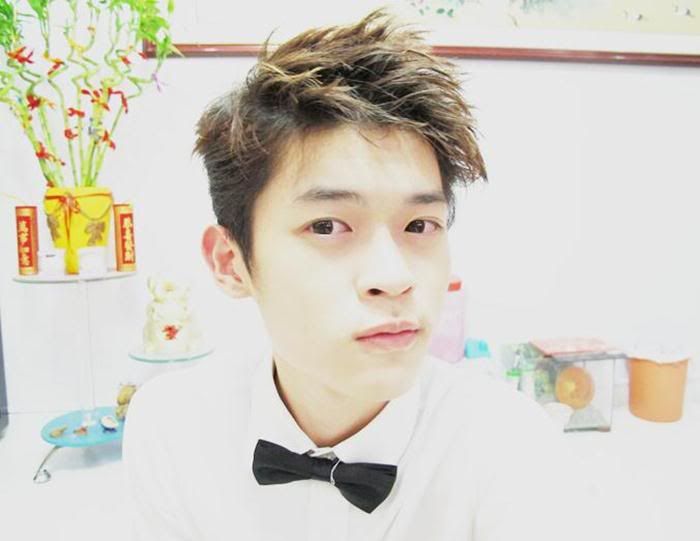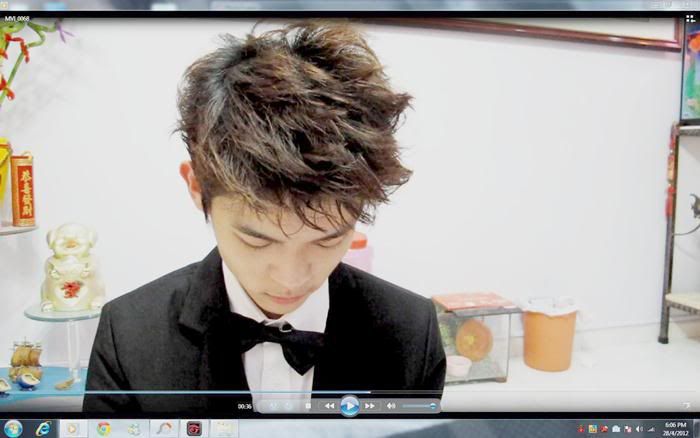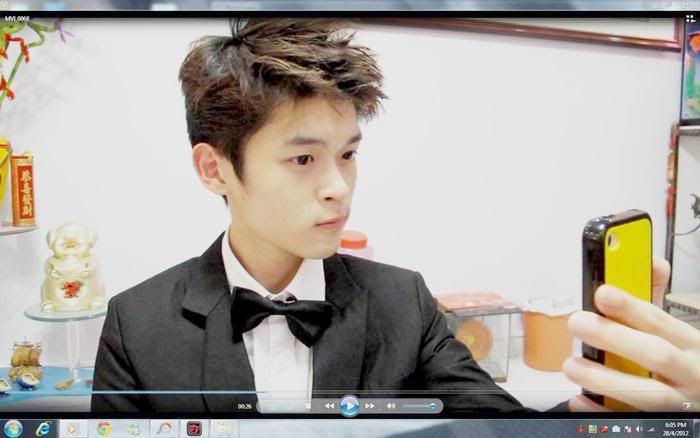 What do you guys think? Like it ? :)
Above is the embedded video. Do like and subscribe to my new youtube channel. Thank you and hope you enjoy it :D