HIIII.
Can you can see, i changed my URL again to
www.tylerhikaru.com
The sole purpose is for my readers and advertisers to know me as the name TYLER and not Zayson. Another reason is also because I realise the name " Zayson " has too many similarities to many people out there, shan't waste any time naming any of them.
SOOOOOOO where was I.
Okay so last week I went to SPHmagazines to collect some stuff. It was near Potong Pasir and honestly speaking, it was my first time there and i had problems navigating and finding my way to the SPH office. OBVIOUSLY, i took the cab there and managed to arrive before the closing office hours.
I had to cab home after collection of the items as it was too heavy for me to take the public transport home.
Guess you guess what's in this bag? :D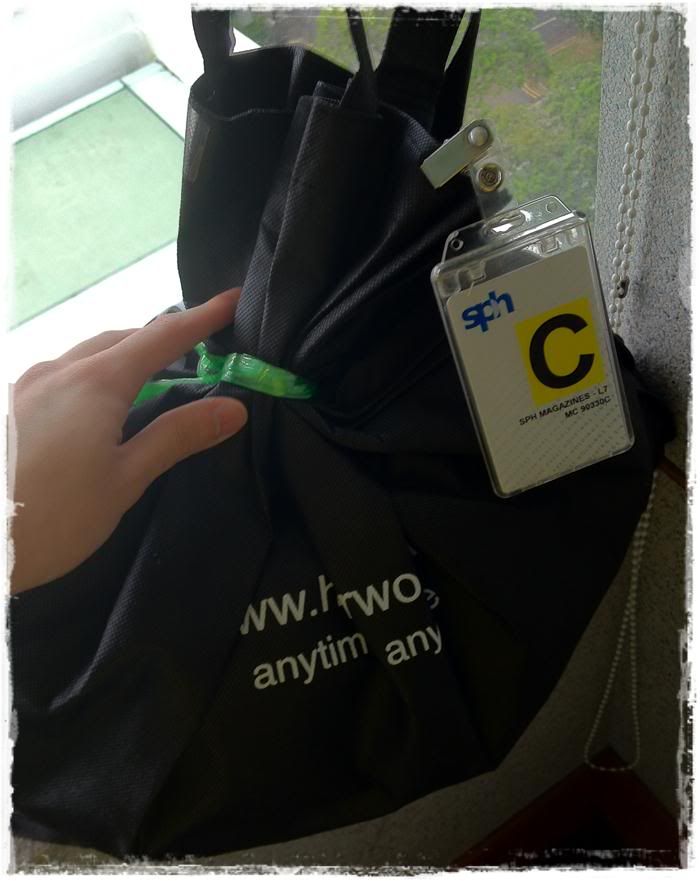 TADANGGG! 24 different well known products worth up to $1388 !!!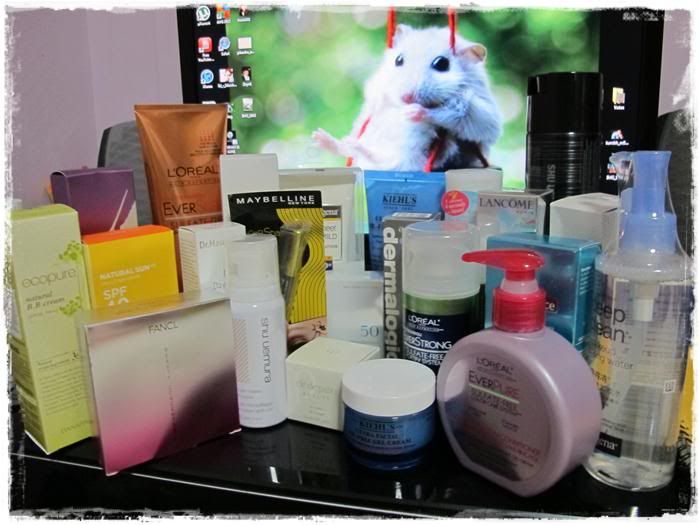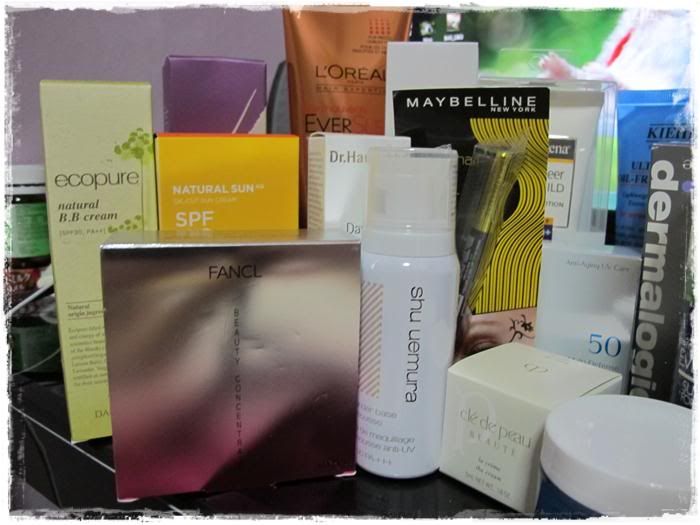 The Cle de peau eyecream was the most costly item as it costs $270. Wanted to give it to my mum but she can't bare to use such an expensive eye cream.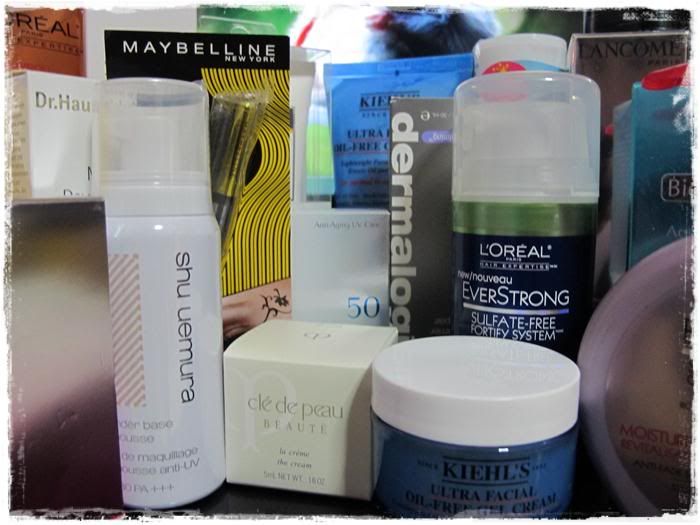 Products shown in the pictures:
Lancome Visionnaire Advanced Skin Corrector - $84.00
Shiseido Anti-Aging UV care - $35.00
Bio-essence Aqua Bb cream - $28.00
Kiehls Blue herbal moisturizer - $56.00
Dermalogica barrier repair - $82.00
Laneige water bank essence - $65.00
Cle de peau beaute intensive eye contour cream - $270.00
Ecopure natural b.bcream - $68.80
SkinC Pure revival peel - $146.00
Dr.Hauschka Melissa day cream - $97.90
Neutrogena Ultra Sheer Pure-Mild Sunblock Lotion - $24.50
Face it power perfection BB cream - $21.90
FANCL beauty concentrate treatment mask - $60.00
Kiehl's ultra facial oil-free gel cream - $48.00
Kiehl's ultra facial oil-free cleanser - $43.00
Natural sun AQ oil-cut sun cream - $31.00
ShuUemuru UV under base mousse - $78.00
Biotherm skin ergetic - $99
Hada labo nano + super hyaluronic acid hydrating lotion - $19.90
Thanks to SPH, I had no problem thinking of the perfect gift for my mum for mother's day :D I let her choose which products she would like and she picked the shiseido anti aging uv care, bio-essence aqua bb cream and some other stuff lol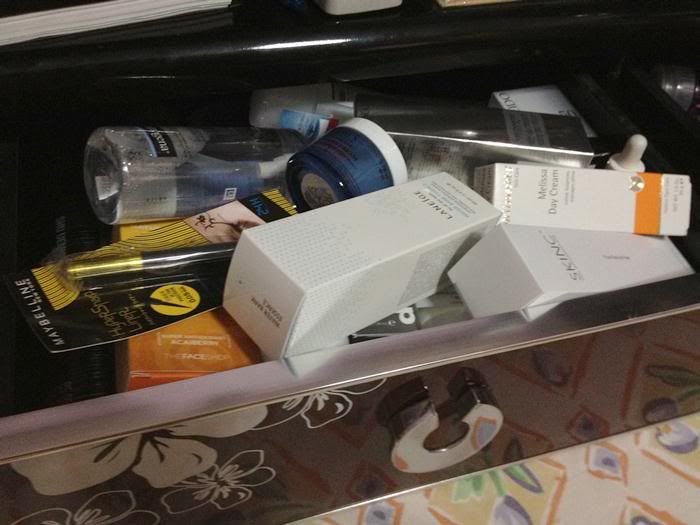 LOOK AT MY DRAWER. It's too packed now!
Btw i'll be keeping the liquid eyeliner as of now LOL. Cause I've always seen the koreans ulzzangs applying eyeliner some times to give their eyes the " dark " look. Had the urge to try out and play out, but obviously within the bounds of my home.
HOWEVER, THE GOOD NEWS IS THAT THERE'S TOO MANY PRODUCTS THAT I DON'T WANNA USE NOR WILL EVER USE.
So i'll be hosting a giveaway soon :) (oh the 3ds giveaway will be coming up very soon!)
And since I didn't post up much entries last week. I uploaded a new hair tutorial for you guys yesterday!
Please enjoy the photos as it's self explanatory. Please like, subscribe and also share it with your friends!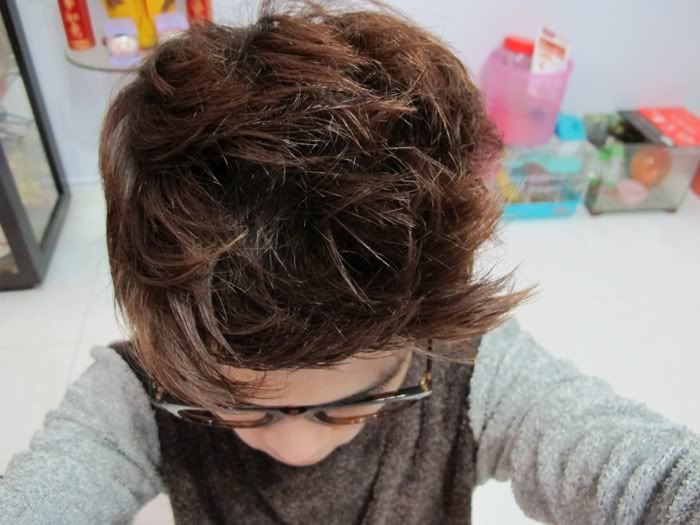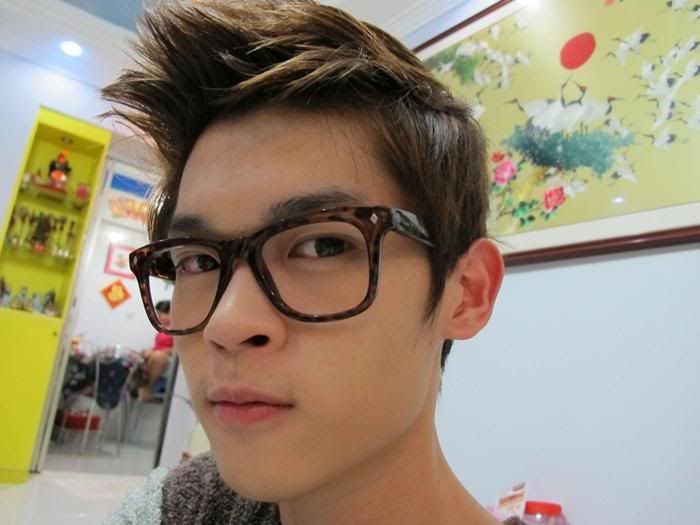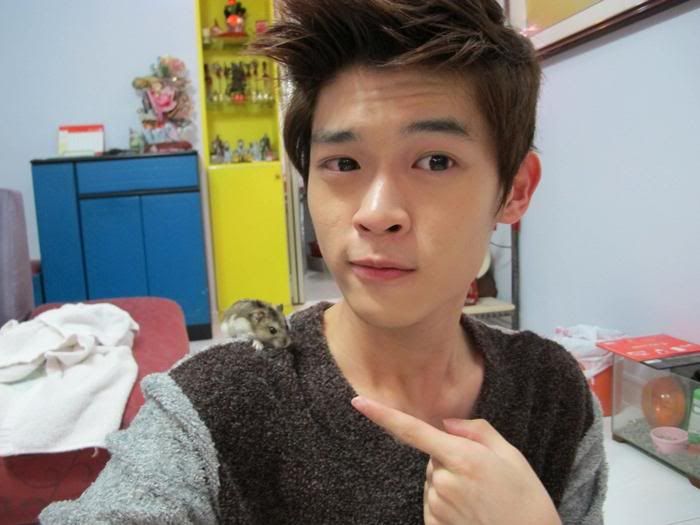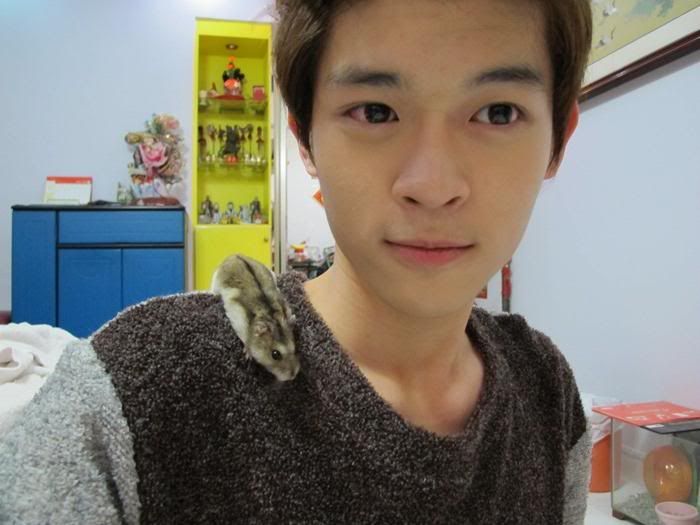 Look at sushi biting a piece of my knitted top out :P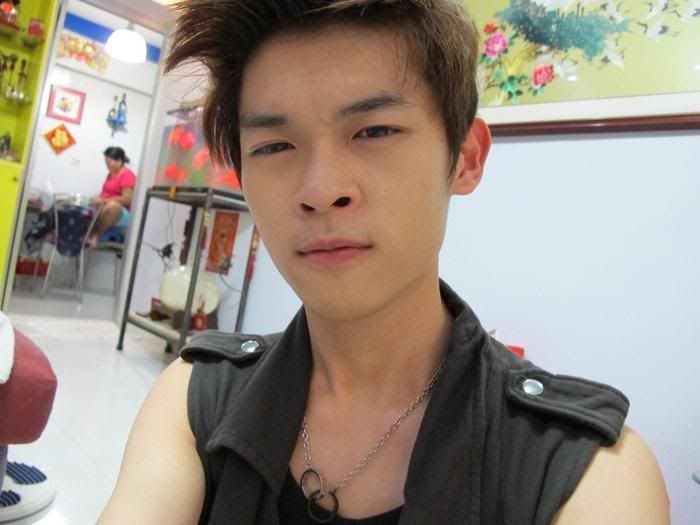 Ending this post with one of my latest favourite pictures :)